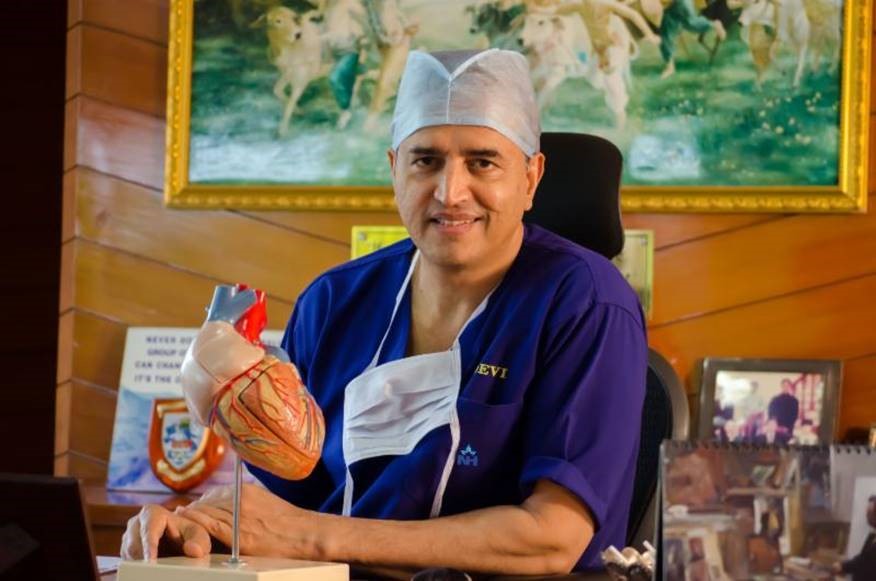 QUOTABLE CARIBBEAN – JULY 7, 2019
Dr. Devi Shetty
"The big thing that is going to happen for Cayman is not the American tourist. It is the medical tourist coming from other Caribbean and Central American countries. The main reason people travel is heart operations, cancer, this is a very major issue. The treatment lasts for months. It is not just the treatment costs, it is family staying in the U.S. for months. Loss of wages, separation from family. [There] is a huge psychological trauma involved in the process. We believe Cayman will emerge as the medical tourism destination for Central America and the Caribbean region." – Dr. Devi Shetty, Founder, Health City Cayman Islands/ Narayana Health (Cayman Compass)
"Destinations, hotels and attractions are realizing that by connecting their communities with the visitor experience and embracing environmentally friendly practices they can be more successful." – Jaime Fairfoot, Director of Sales and Business Development, SportsArt
"We saw an increasing demand for vegan meals from our guests, so we thought why not develop this concept and make it part of our dining experience." – Karolin Troubetzkoy, Executive Director of Marketing and Operations, Anse Chastanet resort
"We congratulate this year's Taste of the Caribbean participants, their national hotel and tourism associations, team managers and sponsors for an exhibition of excellence, competitive spirit and camaraderie. The future of food and beverage in the region is undoubtedly in good hands." – Patricia Affonso-Dass, President, Caribbean Hotel and Tourism Association
"(Locale, Grand Cayman and Bonfire Urban Italian Kitchen) each bring together residents and visitors for communal dining and social mingling in a lively atmosphere." – Aliya Dunstan, Sales & Marketing Manager, Locale, Grand Cayman/Bonfire Urban Italian Kitchen
"For Cricket West Indies, LIAT (1974) Limited or any other business entity, it is not how elegant the organization may look in terms of emotional attachment or glamour, it is the excellence with which the organization is managed that will determine its success." – Dr. Basil Springer, Change-Engine Consultant
"If you are not actively pursuing your dreams, you are passively empowering your limitations." – Bishop Dale C. Bronner, Word of Faith Family Worship Cathedral
Quotable Caribbean is compiled by Marketplace Excellence Corporation, a full-service, integrated marketing agency committed to excellence in the fields of public relations, marketing and media coaching.