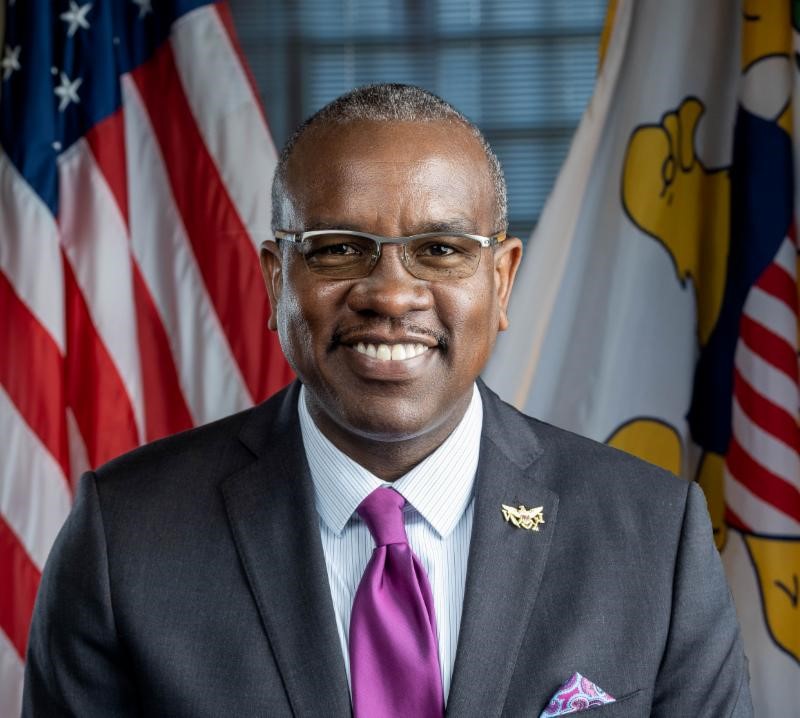 May 11, 2020
U.S. Virgin Islands Governor Albert Bryan Jr.
"The thing we have learned throughout this pandemic is that the best defense against the spread of this virus in our community is our residents having access to accurate and reliable information about the virus and how to protect themselves and their loved ones." – Albert Bryan Jr., Governor, U.S. Virgin Islands
"We assure you that Caribbean Airlines' aircraft are sanitized above international standards. We monitor the air quality in the cabins and our Boeing 737 jet fleet is equipped with state-of-the-art high-efficiency particulate air (HEPA) filters that capture 99.97 percent of particles. High contact surfaces such as tray tables, seat belts and armrests are cleaned before every flight and at every station using internationally approved cleaners." – Garvin Medera, CEO, Caribbean Airlines
"We want our guests to not have to worry about a thing so they can enjoy the 'Luxury Included' vacation they've trusted in time and time again. We're doing everything we can to offer peace of mind during a time that has been difficult for the entire world, and that is why we have continued to evolve our protocols to maintain an even safer, healthier stay." – Gordon "Butch" Stewart, Founder and Chairman, Sandals Resorts
"At a time when the travel and tourism industries are facing unprecedented challenges, hotels, restaurants and governments are looking for greater insights to help with their ongoing planning efforts. This is part of our continued commitment to support and strengthen economies throughout the Caribbean." – John Munoz, Vice President – Business Development, Mastercard
"Sometimes what it takes to go up there and be among what they call fame, fortune and stardom, it's impulsive. And what it is for me? I'm a righteous and humble soldier." – Buju Banton, Jamaican reggae dancehall recording artist (Associated Press)
"Wise, warm and wonderful; this is a mother to me." – Zhivargo Laing, Bahamian economist
"God is here and He's here to heal, deliver, strengthen and secure." – A. R. Bernard, Senior Pastor, Christian Cultural Center

Martha Munizzi – God Is Here – Live! (@marthamunizzi)
Quotable Caribbean is compiled by Marketplace Excellence Corporation, a global public relations, marketing and media company.