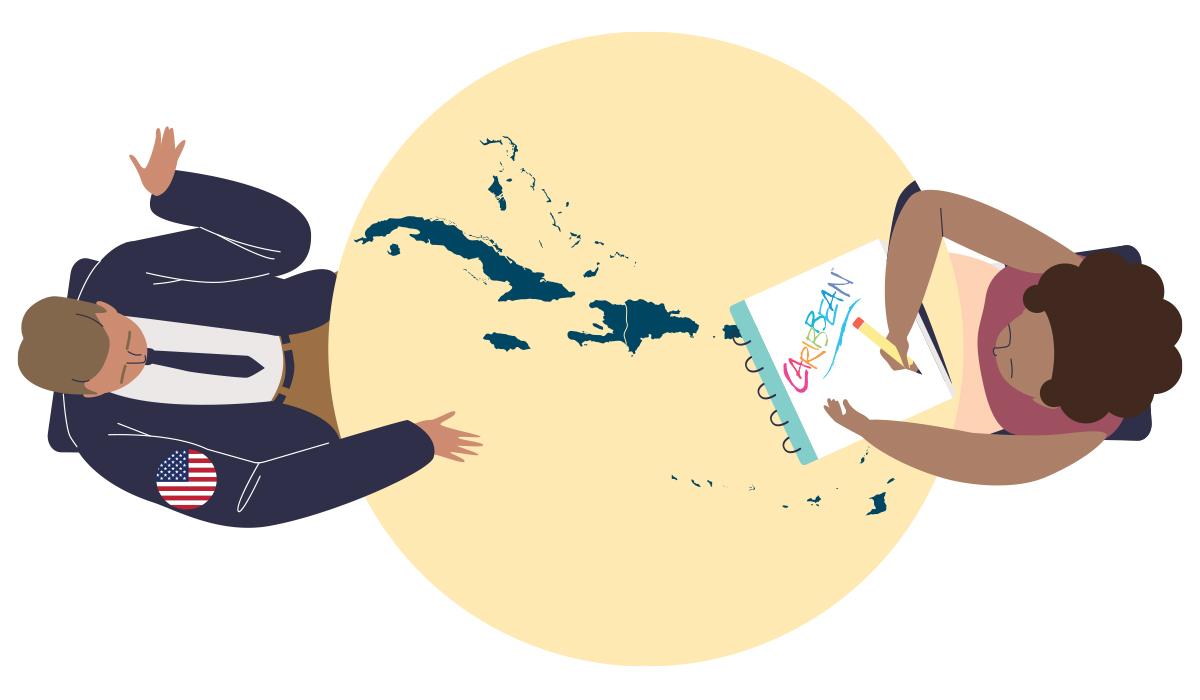 America is elevating tourism; Caribbean should follow suit
Welcome to the MPE Caribbean Tourism Authority, a new resource for all things related to marketing, branding and promoting the unique Caribbean experience. To share stories, information or intelligence, contact us at info@marketplaceexcellence.com.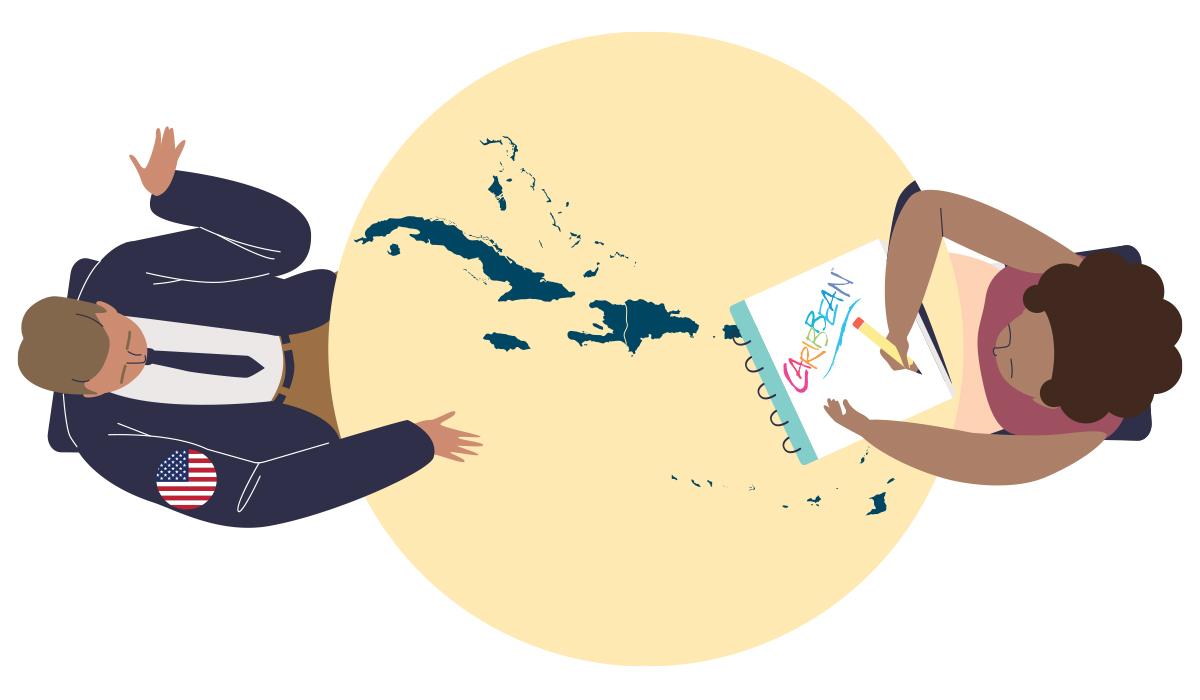 The historic Omnibus Travel and Tourism Act elevates the importance of the sector in the United States, and for the first time in U.S. history, creates a new Assistant Secretary of Travel and Tourism at the U.S. Department of Commerce, a top government-level position.
Geoff Freeman, CEO of the U.S. Travel Association said, "The idea to create a presidentially appointed, U.S. Senate-confirmed position to lead federal travel policy has been around for decades. Thanks to a bipartisan and bicameral group of congressional leaders, the United States will now join all G20 countries with a senior federal official focused on travel."
The new Assistant Secretary of Travel and Tourism will play an important role by increasing the flow of international visitors by partnering with the government to lower visitor visa wait times, modernize security screening and leverage new technologies to make travel more seamless and secure.
All of this signals the timely need for Caribbean destinations to harmonize their regulations with the U.S. to ensure visiting the region is as efficient and pleasant as possible for travelers.
It's also a meaningful opportunity for the region to communicate and collaborate more closely with U.S. territories in the Caribbean, allowing them to be informed and invested partners who can speak on behalf of the entire region to the Assistant Secretary and high-level tourism policy groups in Washington, DC.
One important message is that by installing more U.S. pre-clearance facilities within Caribbean destinations, many time-consuming frustrations and hassles of long queues upon arrival in the United States can be reduced or eliminated.  
The Caribbean's public, private and nonprofit sectors must now galvanize their efforts to ensure the region's lifeblood industry benefits from the opportunities ahead.