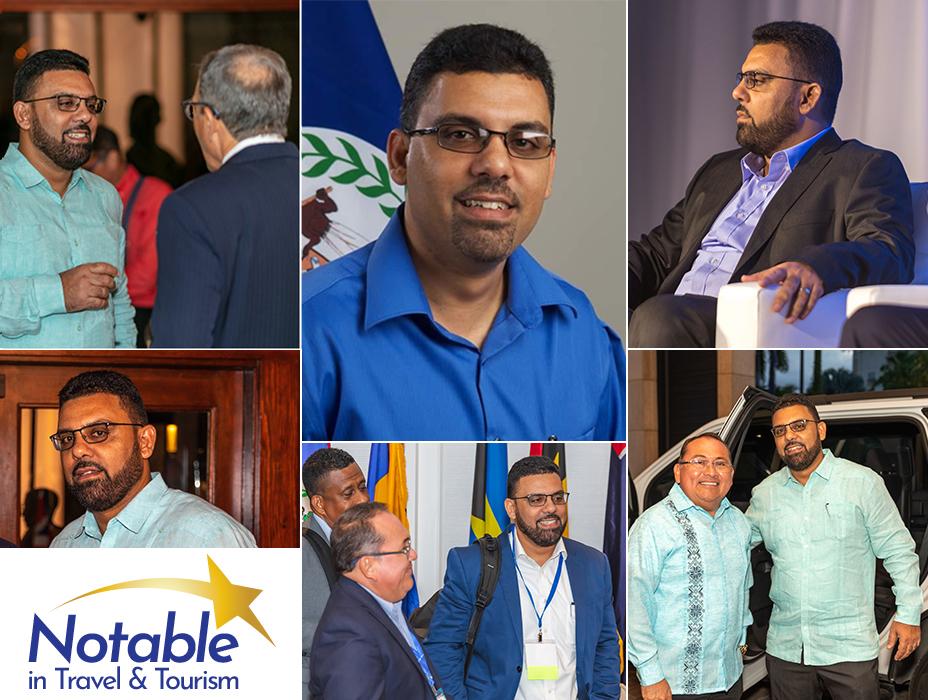 Belize leverages Caribbean and Central/Latin American ties and attributes
Welcome to the MPE Caribbean Tourism Authority, a new resource for all things related to marketing, branding and promoting the unique Caribbean experience. To share stories, information or intelligence, contact us at info@marketplaceexcellence.com.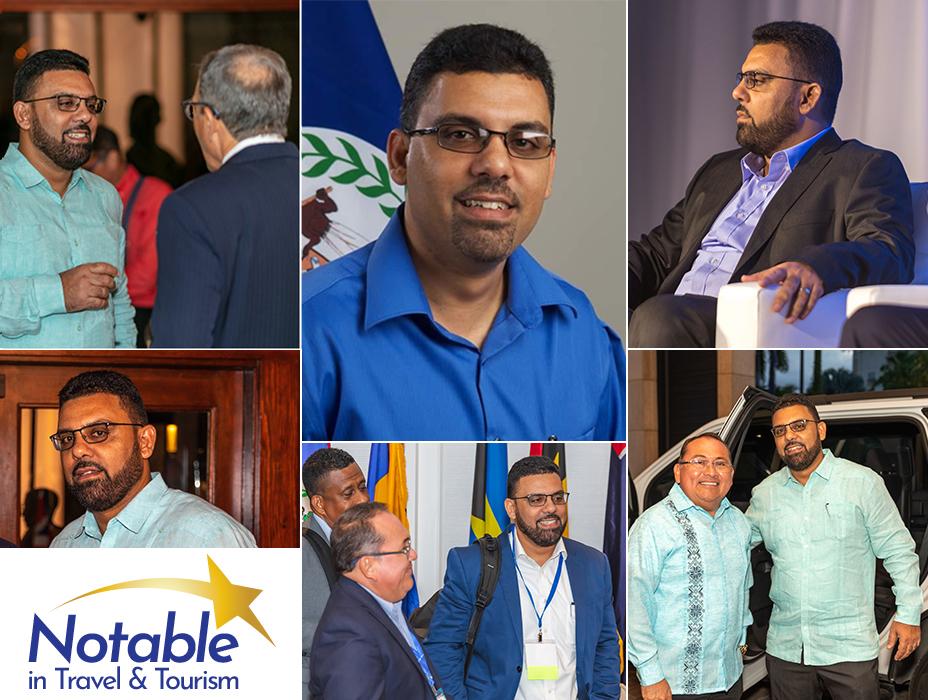 Anthony Mahler, Minister of Tourism and Diaspora Relations, Belize
Bordered by Mexico to the north, the Caribbean Sea to the east, and Guatemala to the west and south, and sharing a water boundary with Honduras, Belize appeals to visitors from every direction.
Recognizing the strength of the destination's unique tourism product, Anthony Mahler, the country's Minister of Tourism and Diaspora Relations, has been sharing Belize's vision as he leads the charge to restore the tourism industry after the economic blow dealt by the pandemic.
"We see ourselves as the bridge between Central America, Latin America to some extent, and the Caribbean. We speak English; we speak Spanish. Fifty percent of our population is now Latin … that gives us an opportunity to learn from the Caribbean, learn from Central America and Latin America, and that gives us access to two wonderful markets as well," said Minister Mahler.
Natural resources such as the Belize Barrier Reef, more than 450 offshore cays, excellent fishing, safe waters for water-based activities, an abundance of rivers for rafting and kayaking, jungles and wildlife reserves, and historical Maya sites are key elements that support Belize's tourism and ecotourism industry.
Minister Mahler believes the nation's diversity coupled with its distance just an hour and a half from Miami positions Belize "to do great things in tourism".
Promoting sustainable tourism; the Belize City House of Culture & Downtown Rejuvenation Project; a plastic phase-out program; promoting renewable energy; and an initiative to address the resiliency of tourism-related women-owned micro-, small-, or medium-sized enterprises (MSME) post-COVID also fall under the Minister's purview.
In addition, his office is working with the Ministry of Health and Wellness and the Belize Tourism Board to partner with the Caribbean Public Health Agency (CARPHA), Caribbean Tourism Organization (CTO), and the Caribbean Hotel and Tourism Association (CHTA) to implement a joint Tourism and Health Program (THP) to improve the health, safety, and quality of the destination's tourism product and the health and well-being of visitors and locals.
Belize was among the first Caribbean destinations to allow vaccinated travelers to visit without submitting evidence of a COVID-19 test result.
In the absence of nonstop flights from Europe or South America, Minister Mahler is focused on enhancing airlift and improving connectivity.
"I think the future is bright for us and we see our Caribbean brothers and sisters [as] our partners … Yes, we compete, but they are our partners that we can learn from," he said.