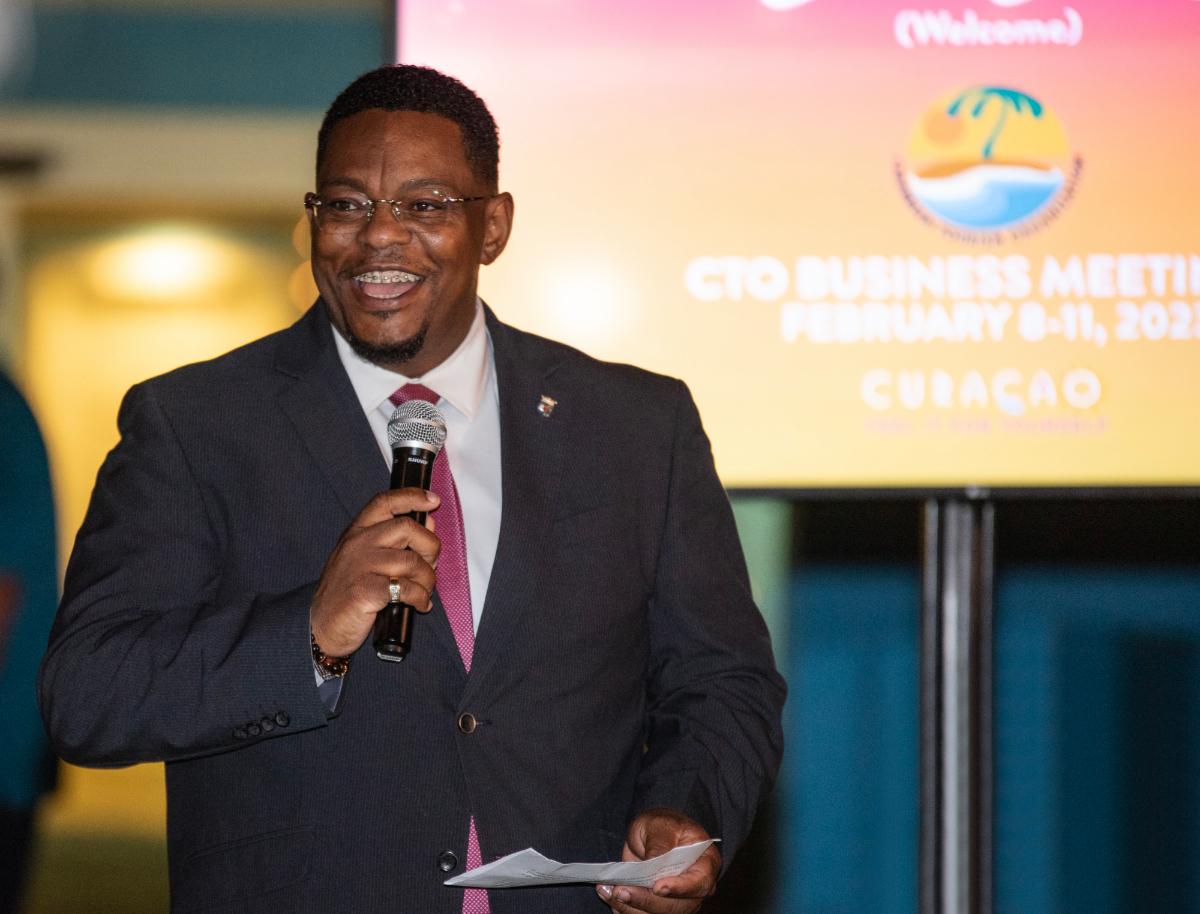 Bon Bini! Curaçao welcomes CTO delegation to the Dutch Caribbean
Welcome to the MPE Caribbean Tourism Authority, a new resource for all things related to marketing, branding and promoting the unique Caribbean experience. To share stories, information or intelligence, contact us at info@marketplaceexcellence.com.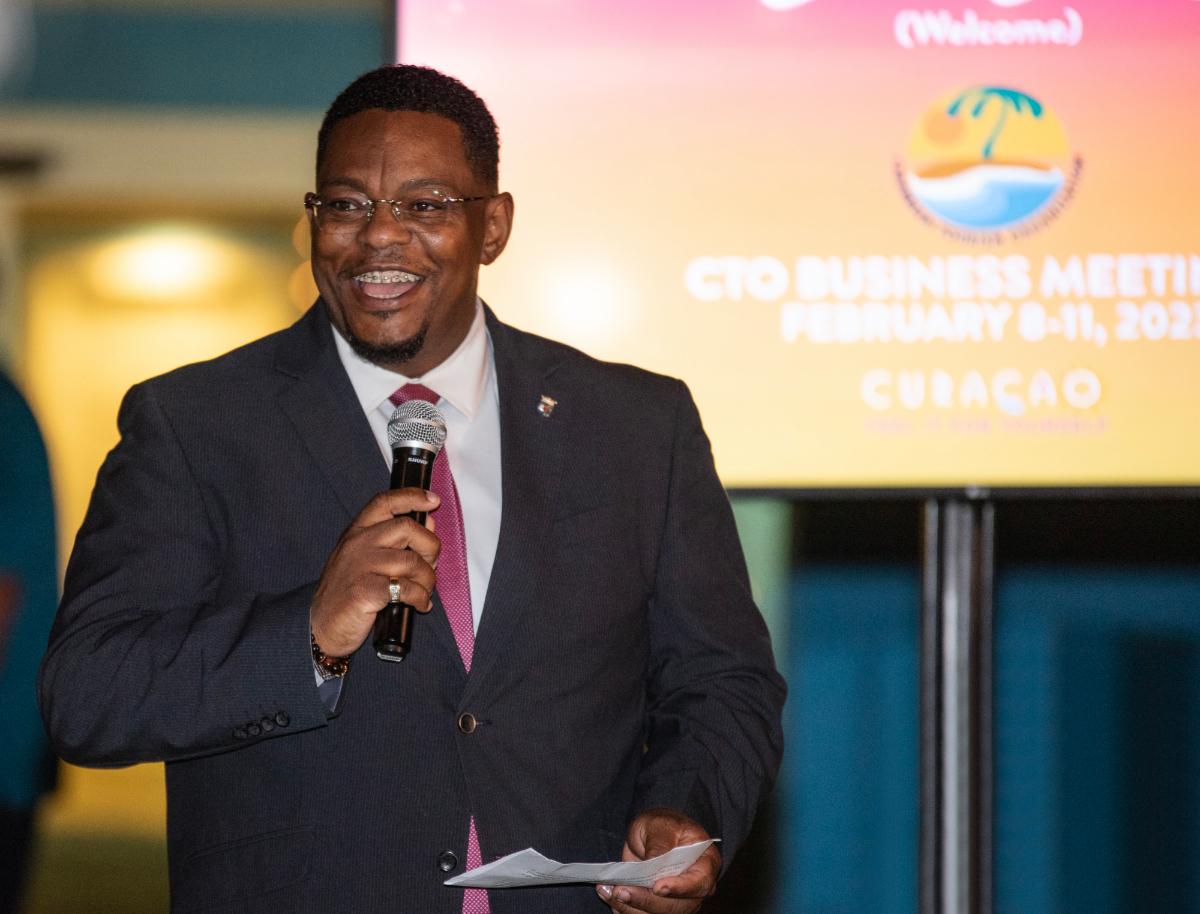 Ruisandro Cijntje, Curaçao's Minister of Economic Development
Curaçao, one of the Caribbean's top performing tourism destinations, is playing host to leading tourism decision makers this week.
Ruisandro Cijntje, Curaçao's Minister of Economic Development, welcomed directors, ministers and commissioners of tourism to the multilingual island yesterday evening as delegates prepared to attend the Caribbean Tourism Organization's (CTO) first business meetings of year on Thursday and Friday.
The Curaçao Tourist Board (CTB) recently reported a record-breaking 489,558 stayover visitor arrivals in 2022, the first time Curaçao came close to the half-million mark. 
"I am very pleased and proud that the CTO has chosen Curaçao as the venue for its business meetings," said Minister Cijntje, who took the opportunity to share with delegates the island's post-pandemic tourism success.
He warned that while the tourism industry in the Caribbean is expected to sustain its recovery, the pace is expected to be slower. "Therefore, we must maximize the current impact that tourism has on the social and economic development of our countries," he added, explaining that sharing knowledge and experiences creates better solutions to common challenges. 
"United, we are a stronger tourism destination in the world," he declared, while commending the regional organization for its work in promoting the Caribbean as the most desirable, year-round, warm weather destination.
In addition to the busy work agenda to be addressed by delegates, the CTB and the Ministry of Economic Development have prepared a warm welcome for delegates, including immersive experiences to learn more about Curaçao's tourism product, including experiencing the spirit of Curaçao Carnival during their stay.