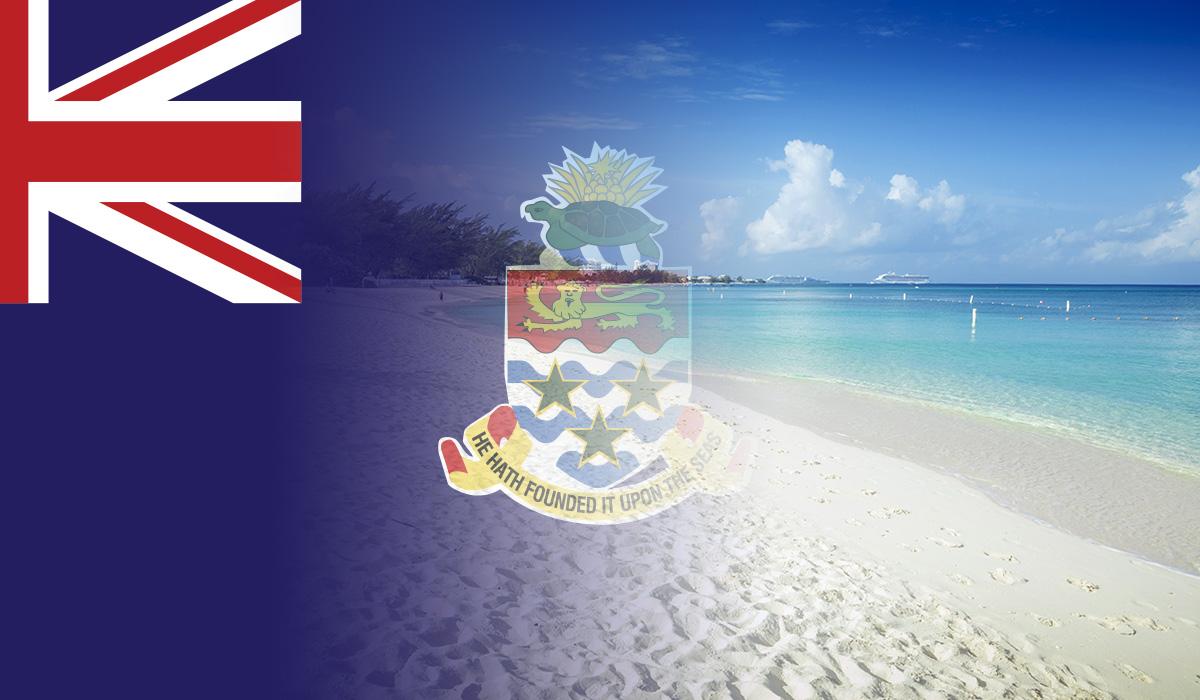 Cayman Islands registers steady tourism gains
Welcome to the MPE Caribbean Tourism Authority, a new resource for all things related to marketing, branding and promoting the unique Caribbean experience. To share stories, information or intelligence, contact us at info@marketplaceexcellence.com.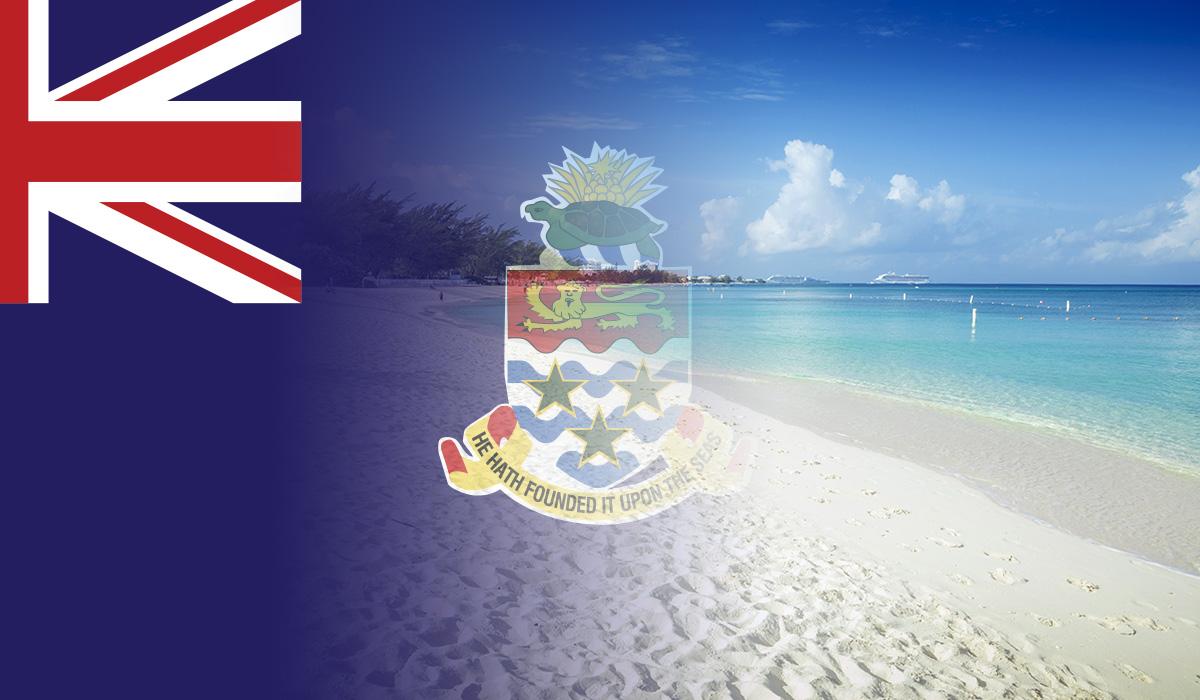 Although the Cayman Islands was among the last Caribbean destinations to fully open to visitors, tourism officials are upbeat about the steady post-pandemic tourism gains the British Overseas Territory is registering.
With cruise ships returning in March and travel restrictions not lifted until the end of August last year, the islands still welcomed 1,027,668 visitors in 2022 (743,394 cruise passengers and 284,274 stayover visitors), exceeding goals set by the government for both groups of arrivals.
"Confidence in the destination due to our measured and phased approach to reopening post the COVID-19 lockdown led to pent-up demand which accelerated our visitation volume once all travel restrictions were dropped," said Rosa Harris, the island's experienced director of tourism.
She explained that the quality of accommodations and attractions, retail offerings and restaurants as well as vibrant events, including the Capella Music Festival, the Cayman Islands Marathon, and meetings and incentives groupscontinue to drive visitors to the destination.
Regional and international tourism stakeholders as well as members of the media experienced the quality of the Cayman Islands tourism product and the strength of its recovery when Cayman hosted the Caribbean Tourism Organization's (CTO) business meetings as well as IATA's Caribbean Aviation Daylast September.
The recently reported numbers surpassed the goal of 200,000 stayover visitors in 2022 as well as its target of 40 percent of 2019 tourism tax revenues. Of note, visitation during the last quarter of 2022 averaged 89 percent of 2019's arrivals and for the full calendar year, the Cayman Islands recovered 57 percent of 2019 business.
While the United States accounted for more than 80 percent of all stayover visitors, the U.K. and Ireland recovered the fastest, reaching 77 percent of 2019's visitation level. This was followed by Canada and Latin America.
For 2023, the destination has set an overall visitation goal of 70 percent of 2019's numbers, and Minister of Tourism and Transport Kenneth Bryan is confident that the territory will achieve this target.
"We anticipate that 2023 will be a momentous year for tourism with a full calendar year of visitors to allow us to reset our seasonality aligned with new expectations for travel post-pandemic," he commented. "Our accommodation, restaurant and retail partners are primed to welcome guests, and we will continue strategic discussions with our airline partners to offer increased airlift to the destination to ensure a steady stream of visitors. We also look forward to working with our partners in cruise to further enhance and deliver an authentic destination experience."
The destination will host the Florida-Caribbean Cruise Association's (FCCA) PAMAC conference for cruise executives and platinum members, June 20-23, this year.
Tourism in the Cayman Islands is off to a strong start and with modern accommodations, including several resort projects in the pipeline, world-class hospitality, new air service, and a strong marketing and product development approach, these islands will no doubt turn the dreams of many visitors into reality.