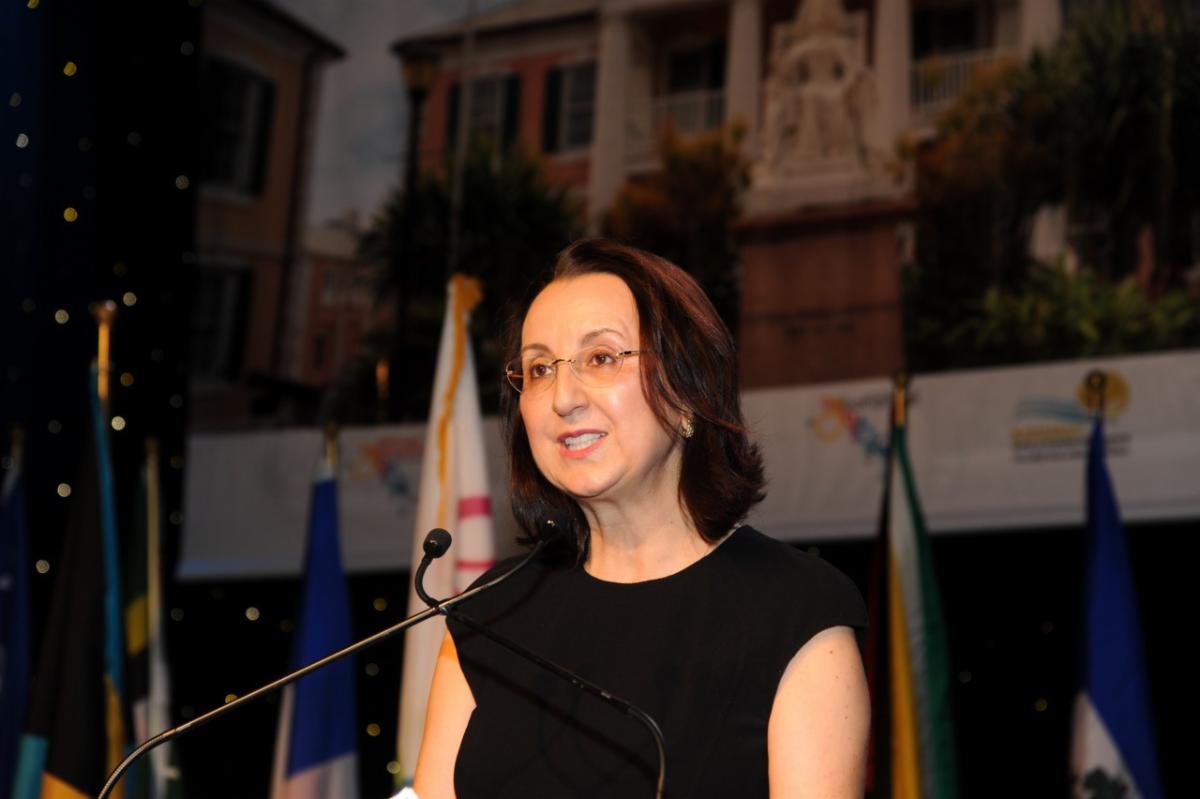 CHTA Education Foundation Launches Tourism Resilience Scholarship Fund
Welcome to the MPE Caribbean Tourism Authority, a new resource for all things related to marketing, branding and promoting the unique Caribbean experience. To share stories, information or intelligence, contact us at info@marketplaceexcellence.com.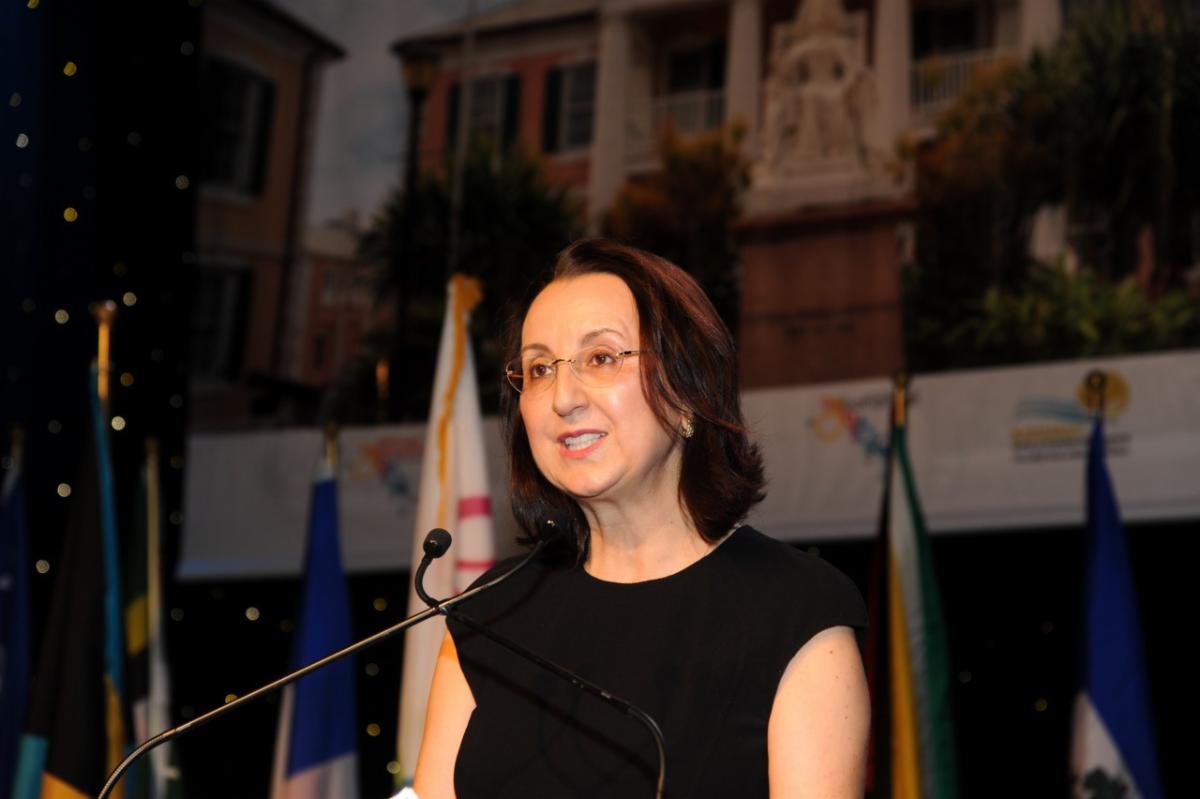 The Caribbean Hotel and Tourism Association Education Foundation (CHTAEF) has launched the new "Tourism Resilience Scholarship Fund", building on the 2023 Earth Day theme of "Invest in our Planet".
"The fund aims to encourage and support Caribbean hospitality professionals in pursuing training and education related to resilience building, sustainable and regenerative tourism principles, and destination stewardship," announced CHTAEF Chairman Karolin Troubetzkoy, who is the Director of Marketing and Operations at the award-winning Jade Mountainand Anse Chastanet resorts in St. Lucia.
Given tourism's vital role in many Caribbean economies and livelihoods, industry stakeholders are encouraged to proactively strengthen the resilience of their businesses, communities and countries in the face of the continuing threats of climate change.
Tracy Bell, CHTAEF Program Manager, stated, "We recognize the importance of creating a more resilient and inclusive Caribbean tourism industry, and this will be best achieved if our Caribbean hospitality professionals have an opportunity to learn more and be inspired," as she expressed gratitude to Nick and Karolin Troubetzkoy and their resort team for helping to develop, sponsor and launch the program.
Since its establishment in 1986, the CHTA Education Foundation has been mandated to elevate the quality and professionalism of the hospitality and tourism industry in the Caribbean through education and training. The foundation has supported hundreds of scholars pursuing academic and technical qualifications and partnered with regional hotel and tourism associations to deliver on-island training workshops.
The Tourism Resilience Scholarship Fund is a game-changer because it adds a new and additional funding component to CHTAEF's scholarship and training activities in the region.
Applications for the Tourism Resilience Scholarship Fund will be available at www.chtaef.com beginning on June 1, 2023.