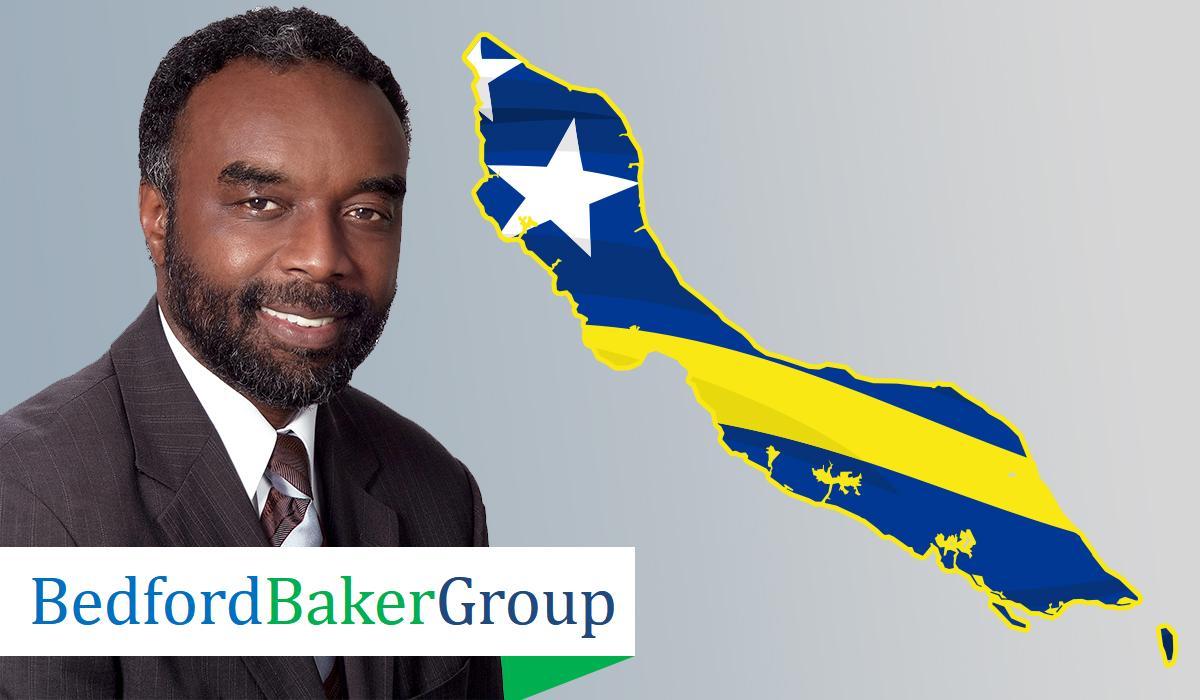 Curaçao is a model for the Caribbean, says Caribbean tourism leader
Welcome to the MPE Caribbean Tourism Authority, a new resource for all things related to marketing, branding and promoting the unique Caribbean experience. To share stories, information or intelligence, contact us at info@marketplaceexcellence.com.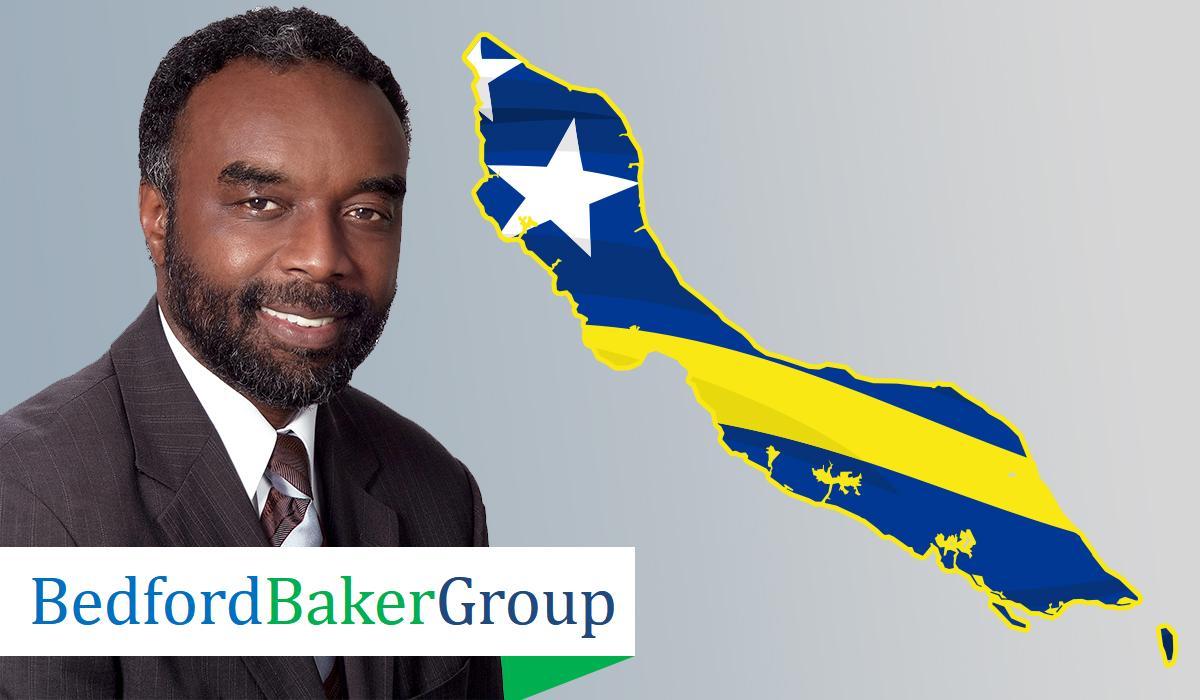 Vincent Vanderpool-Wallace
As Curaçao continues to shatter tourism records, one of the region's leading tourism executives opines that the Curaçao Tourist Board (CTB) might be a model for others to follow, given its significant achievement in using data and analytics to overcome market challenges.
The Dutch Caribbean destination recently reported close to a half-million stayover visitors in 2022 and there's no letting up, with January 2023 arrivals eclipsing the 2022 number by a whopping 35 percent.
In 2015, Venezuela was Curaçao's second largest source of stopovers, delivering 20 percent of its business, but in 2022 the island received fewer than 1,500 Venezuelans, a staggering decrease of 98 percent.
"Their concern was not only to replace the rapidly declining numbers from Venezuela, but also to replace them with visitors who would have a higher impact on the economy of Curaçao," noted Vincent Vanderpool-Wallace, Principal Partner of the Bahamas-based BedfordBakerGroup.
Vanderpool-Wallace, who has served as Secretary General of the Caribbean Tourism Organization and Director-General and Minister of Tourism of his native Bahamas, described Curaçao's achievement as a stellar example of the use of data and analytics and showered praise on Hugo Clarinda, Deputy Director of the Curaçao Tourist Board, and Christine Campagnard, head of the CTB's business intelligence unit, for their vision, insight and actions.
Data, forecasts and the recommendations were augmented by assistance from Vanderpool-Wallace and Gary Brough, now of Baker Tilly International. The team analyzed 2.8 million immigration cards from 2010-2015 and extracted critical insights that indicated that a pivot to attracting more flights and visitors from the United States and reducing investments in underperforming markets would deliver the best economic outcomes for Curaçao.
As the Venezuela crisis loomed, Curaçao also had the good fortune of having just completed a 2015-2022 Tourism Master Plan, shared Vanderpool-Wallace, who said that the plan and its execution by the CTB yielded a 48 percent increase in stopovers from the United States by the end of 2022. "CTB did not neglect the other important source markets such as The Netherlands, which showed a 56 percent increase in stopovers over the same period. But a substantially larger proportion of Dutch visitors were accommodated in bungalow rentals and by friends and relatives," he said.
"More than anything else, the CTB team resisted the temptation to seek instant successes to only grow visitor counts; they opted instead to make steady investments in the identified markets and those decisions have clearly paid off," said Vanderpool-Wallace, who explained that the analytical tools utilized also enabled the addition of new sources of information that boosted confidence in the decisions made.
"The Curaçao Tourist Board deserves kudos for its remarkable achievement in adding and utilizing this new analytical tool to their tourism development arsenal," he continued.