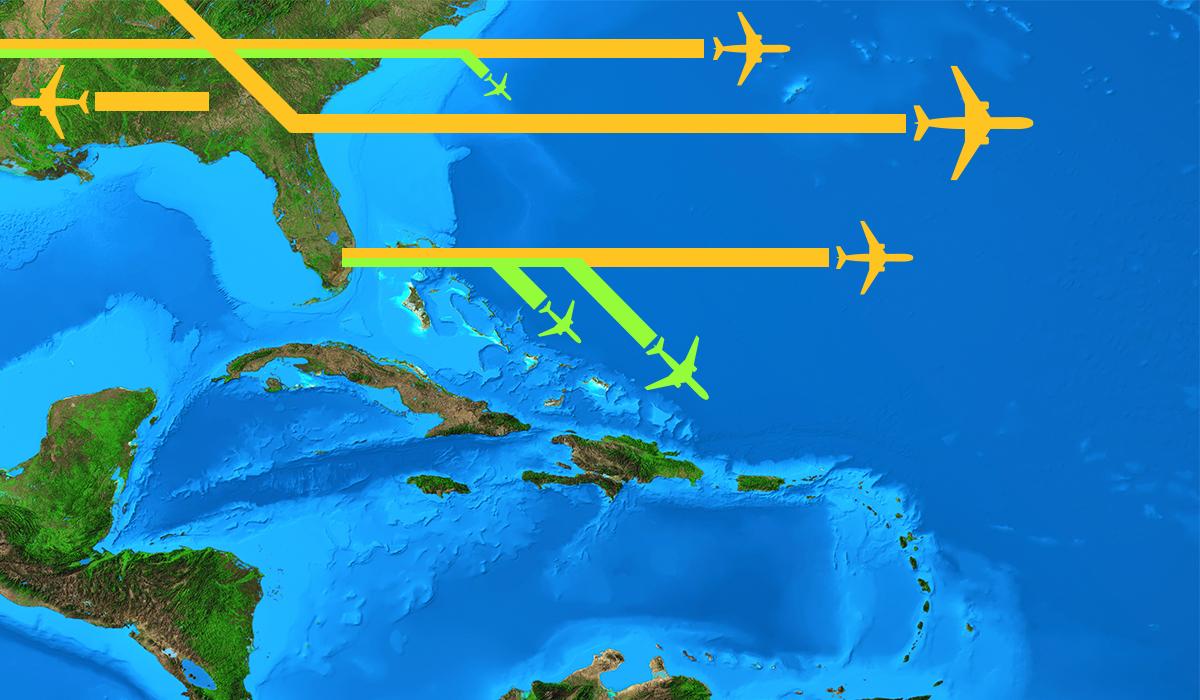 Data experts: Competition a-comin'
Welcome to the MPE Caribbean Tourism Authority, a new resource for all things related to marketing, branding and promoting the unique Caribbean experience. To share stories, information or intelligence, contact us at info@marketplaceexcellence.com.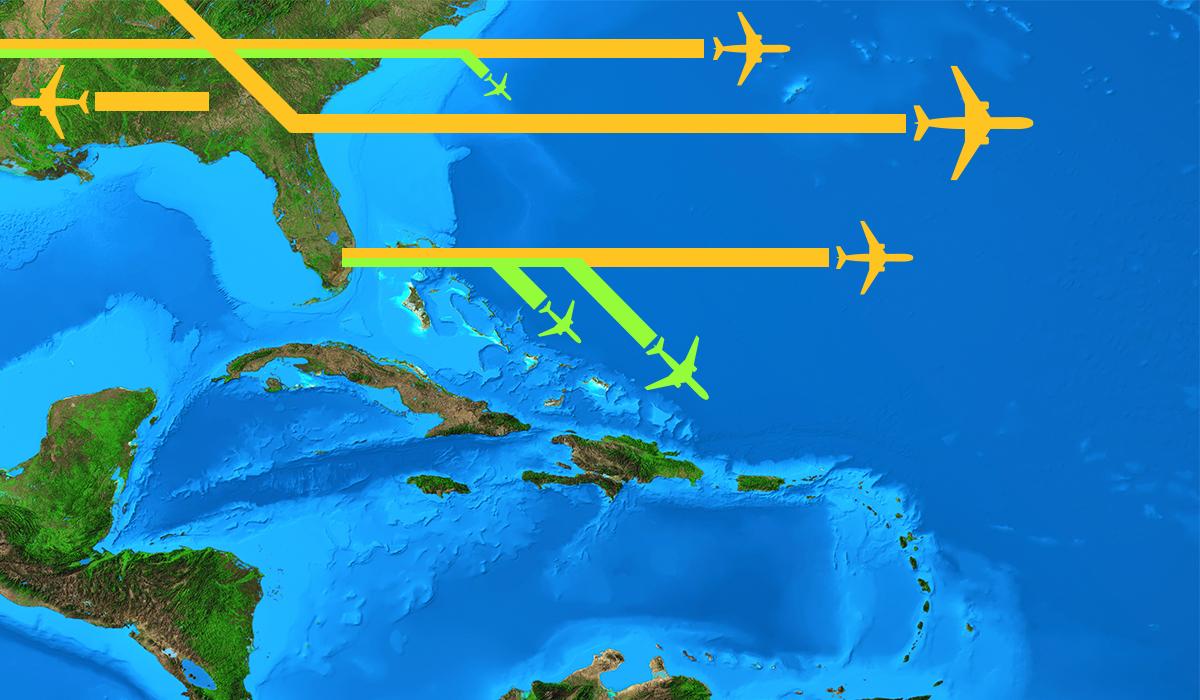 As the Caribbean tourism industry revels in the recent gains from the U.S. travel market, stakeholders are being warned that competition is on the horizon and much planning is necessary to sustain the momentum the region has been enjoying.
According to ForwardKeys, following strong U.S. arrivals performance over the past couple of years, "Caribbean destinations need to rethink their U.S. strategy now that they are facing tougher competition."
"The U.S. as an outbound source market is currently the world's travel recovery powerhouse, with a high number of travelers keen to explore and spend their hard-earned cash on new experiences," note travel data experts at the company, while cautioning that "destinations that have depended on this audience in the past now face more global competition and cannot rely on a generic approach."
The company, which has established itself as the industry reference for global travel trends and insights, reports that Caribbean hotspots such as Cancún, Punta Cana, Montego Bay, and San José del Cabo have managed to retain the success they achieved in 2021 and continue to increase their international arrivals compared with the 2019 benchmark year – even with tough competition from European destinations.
It is not just Mexico and the Caribbean which are thriving; U.S. travelers have a strong appetite for global travel, including taking long-haul flights to get to their destination.
According to the travel intelligence specialist, Europe is fast approaching full recovery, largely thanks to the U.S. lifting its ban on incoming European travelers in November 2021, which normalized bilateral traveler flows.
Additionally, favorable U.S. dollar–Euro conversion rates are driving demand for travel to Europe. ForwardKeys opines that exchange rates have become key to the decision-making process as travelers consider the cost of airfares, accommodations and activities as well as concerns around inflation and recession.
Turkey, Greece, Portugal and Spain have scored big among travelers this past summer, while ForwardKeys data shows an increasing interest among U.S. travelers in visiting locales such as Switzerland, Ireland, and Iceland. The outlook for the Asia-Pacific region, while not without its challenges, is also promising.