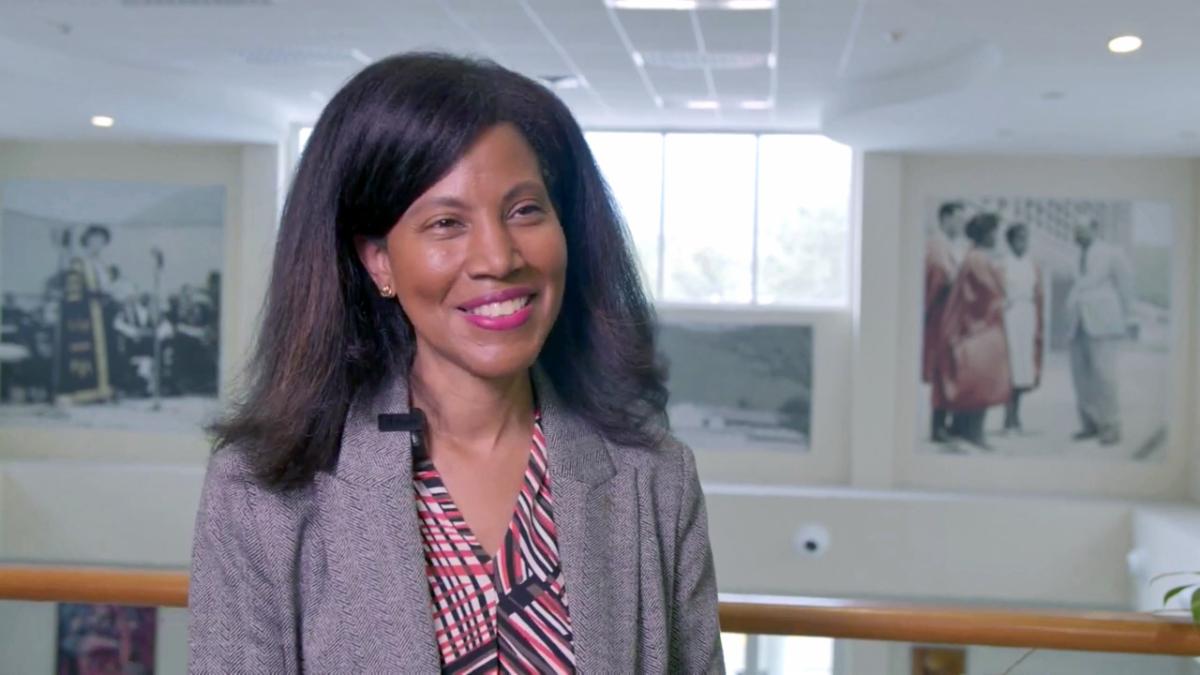 'Deep collaboration' key to Caribbean recovery, says CHTA president
Welcome to the MPE Caribbean Tourism Authority, a new resource for all things related to marketing, branding and promoting the unique Caribbean experience. To share stories, information or intelligence, contact us at info@marketplaceexcellence.com.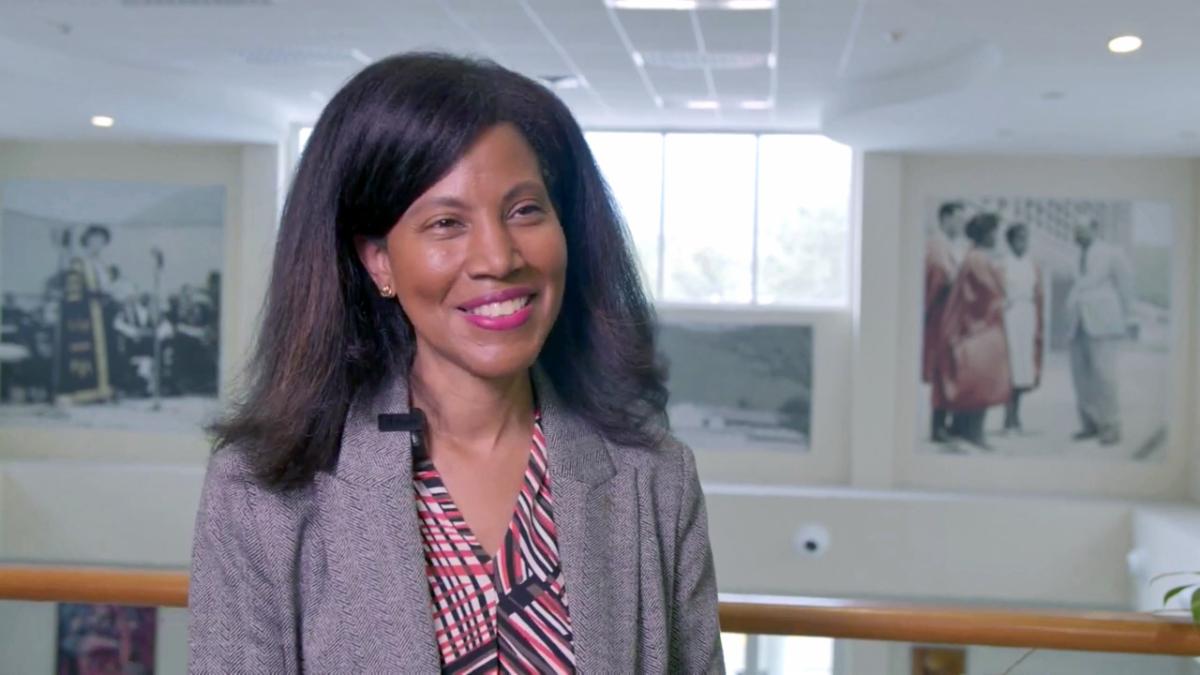 Nicola Madden-Greig speaks with Breaking Travel News in Jamaica.
Credit: Breaking Travel News
Speaking to Breaking Travel News at the inaugural Global Tourism Resilience Conference in Kingston, Jamaica, last month, Nicola Madden-Greig, president of the Caribbean Hotel and Tourism Association (CHTA), discussed the methods used by the region to get through the COVID-19 pandemic and come out the other side poised to thrive. Chief among them was close collaboration among the public and private sectors, multiple industries, and various island destinations.
Madden-Greig, a seasoned hospitality and tourism professional, spoke positively about the Caribbean and how people came together to save tourism when borders were closed: "There was not a choice. It was, 'We have to do this, this is our bread and butter, we have to make it work.' … Everybody saw what it meant to lose that industry."
Key highlights of Madden-Greig's remarks include:
Lessons learned:

"The pandemic, for all the bad, really left us with a lot of good and a lot of excellent opportunities … For small island states, with very little budget, I think it's incredible what we did." 
Resilience:

The Caribbean is the fastest-recovering region in the world. Madden-Greig also highlighted the strength of Africa, which has proved resilient through the pandemic.
Planning:

"What we know now, we can embed into our future planning." It is important to no longer operate in silos. 
Collaboration:

Working together and recognizing that no one can do this alone have been key to the Caribbean's success. The region has seen collaboration on a new level, with partnerships taking place between the public and private sectors and among different industries – such as tourism, agriculture, health care and manufacturing – both within individual islands and among multiple destinations. The rest of the world could benefit from this kind of collaboration: "Collaboration, but deep collaboration, not just talky-talky collaboration."
People:

People are a crucial element of tourism, and CHTA is looking to engage more small-, micro- and medium-sized enterprises and local communities across the Caribbean. "For too long, tourism has been seen as 'of them' and not 'of us' … we can tell our stories in very authentic and unique ways, and that involves the people, not only as employees but as entrepreneurs, as part of the product, as part of the story."
Skills:

Reskilling and upskilling were part and parcel of the pandemic experience due to the new health and safety protocols that had to be implemented. That trend, along with the widespread reach of virtual training, will continue to further the skills of hospitality and tourism workers across the region.
Not just a service industry: "Tourism is not just a service industry, but it drives everything else. The hard industries are driven by tourism."