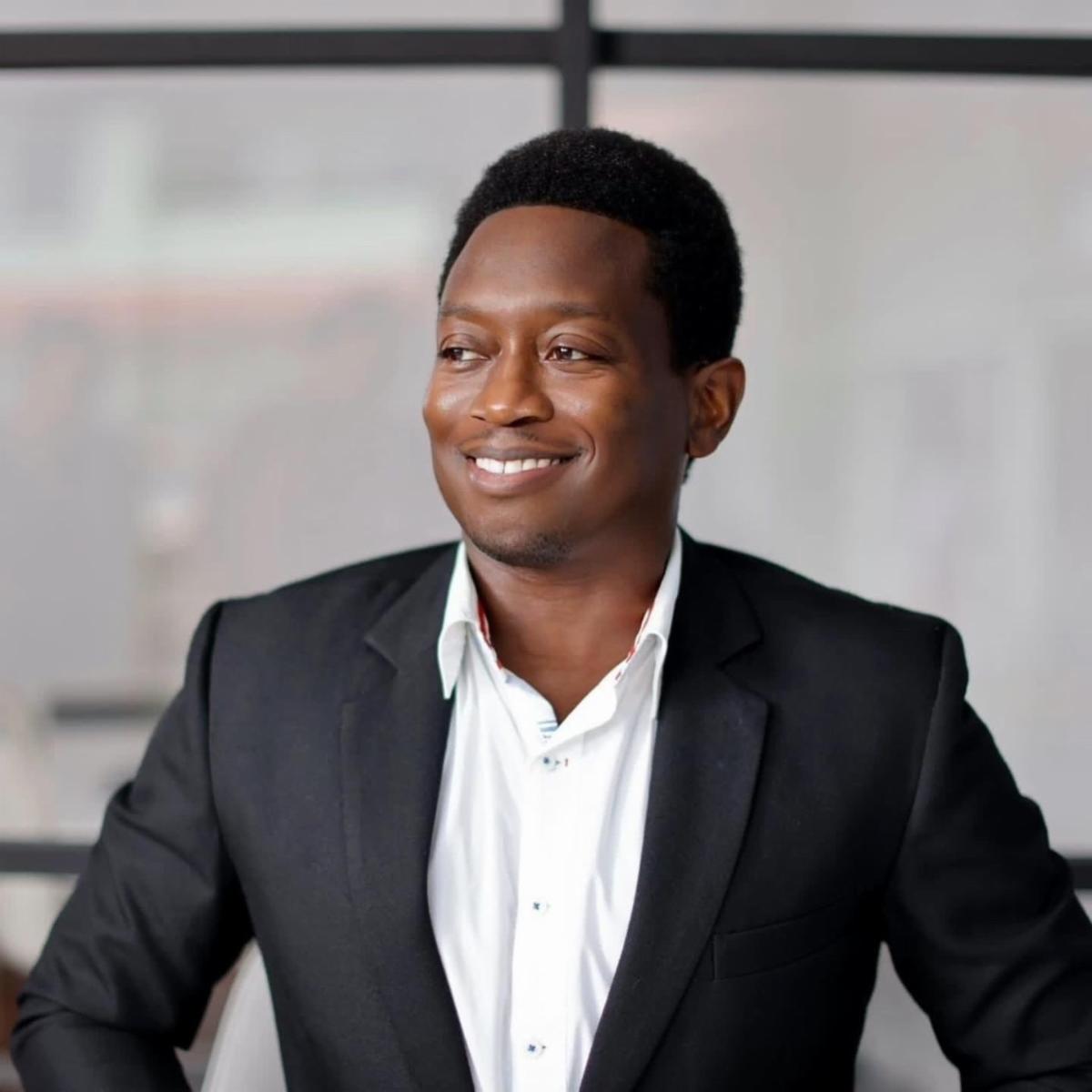 Hospitality institutions partner to enhance pool of Caribbean culinary talent
Welcome to the MPE Caribbean Tourism Authority, a new resource for all things related to marketing, branding and promoting the unique Caribbean experience. To share stories, information or intelligence, contact us at info@marketplaceexcellence.com.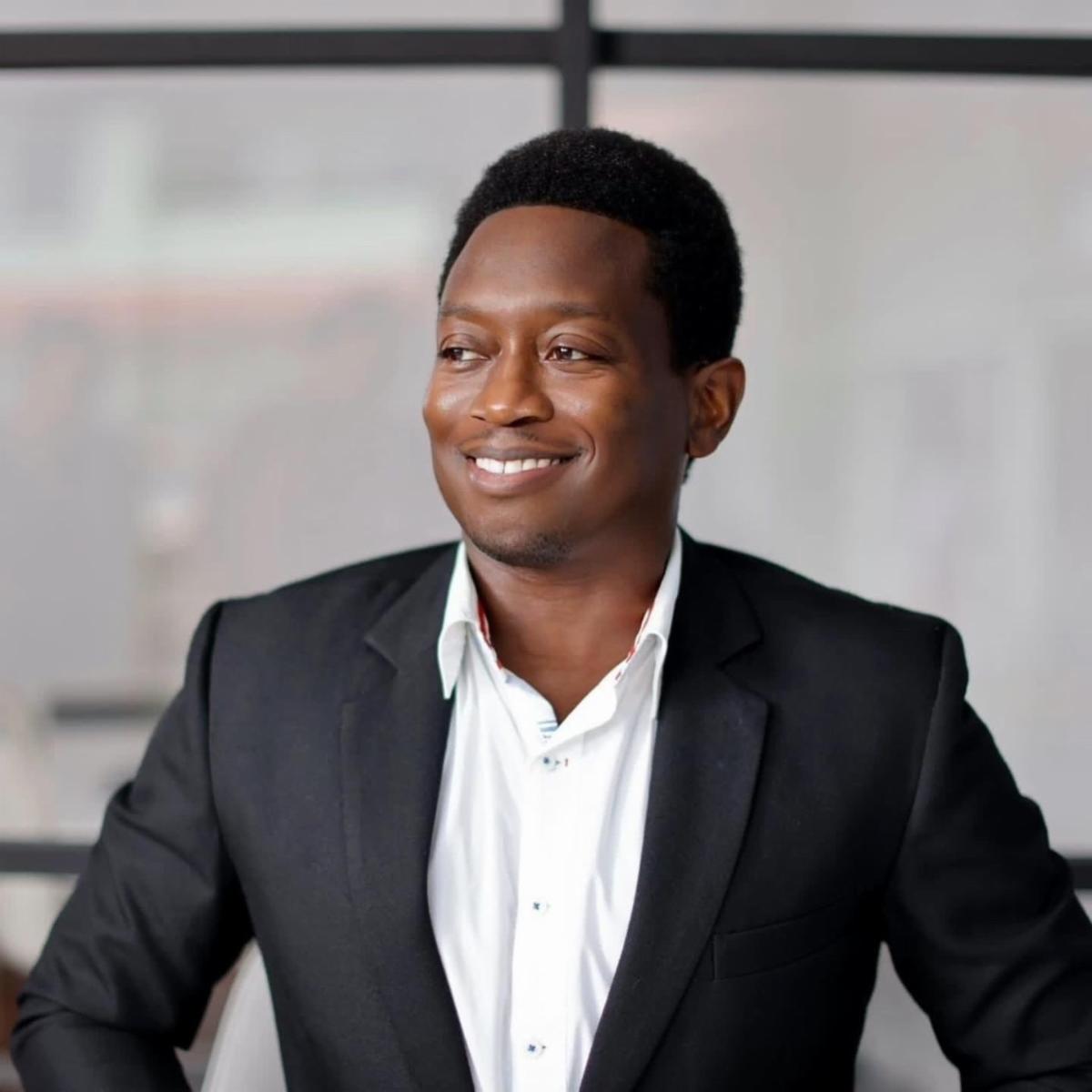 Barry Collymore, co-founder of the West Indies School of Hospitality
Two training institutions have locked arms to advance workforce development strategies in Grenada, focused on the culinary sector.
Through a newly inked agreement, The Culinary Institute of America (CIA) will provide training to senior culinary students of the West Indies School of Hospitality (WISH). Once certified, the trained participants will then share their acquired skills with teams across the island.
"The aim is to positively impact the workforce with more competent staff and to create a stronger culture of culinary entrepreneurship in Grenada and throughout the Caribbean," said Barry Collymore, WISH co-founder and the proprietor of Mount Cinnamon Resort. "Grenada's culinary niche needs to be developed to its full potential and WISH aims to be at the forefront of this endeavor," he added.
Since its establishment in 2021, WISH has trained more than 1,000 students in Grenada. Through partnerships with institutions such as eCornell and the CIA, and with the support of tourism industry leaders, the school provides thousands of hospitality scholarships every year.
The new initiative will leverage the CIA's ProChef digital video series as a training platform through four phases, beginning as early as this summer.
Chairman of the Grenada Tourism Authority Randall Dolland said the Authority is committed to supporting private sector partners "in our combined quest to ensure Grenada continues to excel."
"This alliance between WISH and CIA will significantly underpin Grenada's position as one of the most significant food destinations in the Caribbean," Dolland added.
In 2021, the World Food Travel Association named Grenada and sister islands Carriacou and Petite Martinique the world's first "Culinary Capital". Known as the "Spice Island", Grenada offers some of the region's finest farm-to-table experiences.