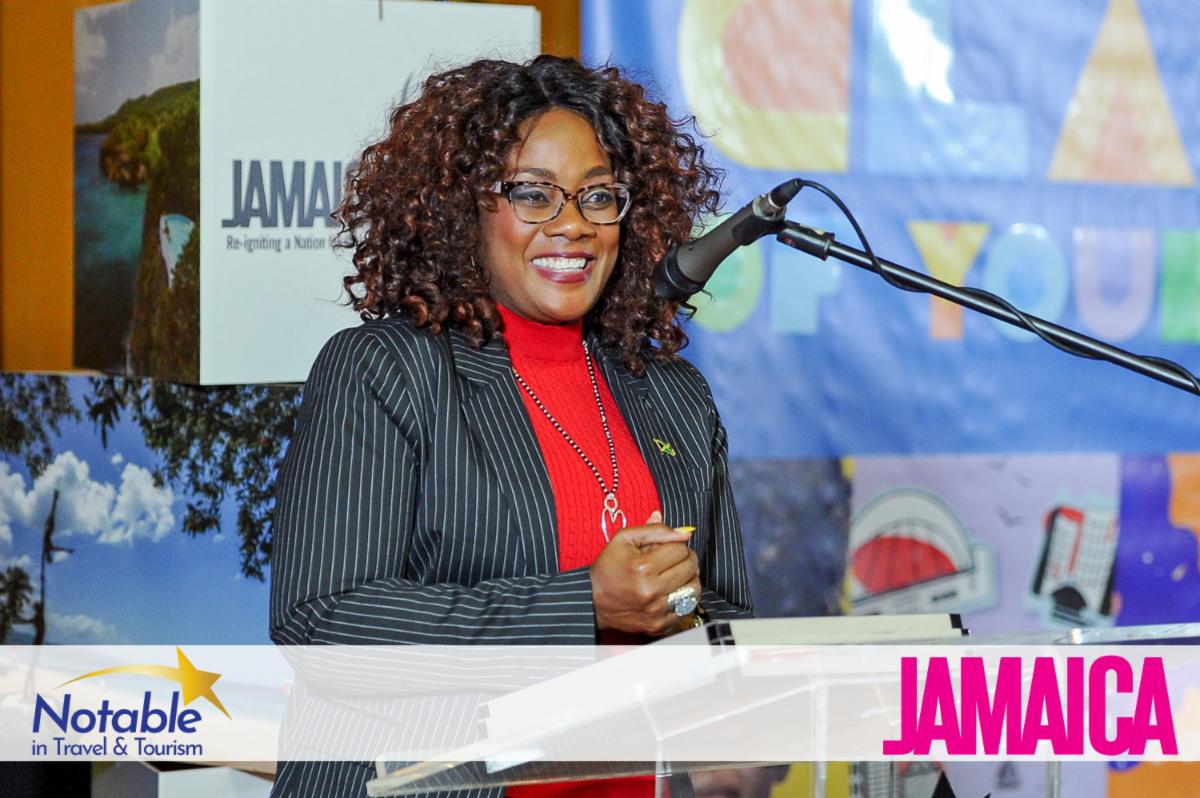 JTB team promotes "irie vibes" to Canadians
Welcome to the MPE Caribbean Tourism Authority, a new resource for all things related to marketing, branding and promoting the unique Caribbean experience. To share stories, information or intelligence, contact us at info@marketplaceexcellence.com.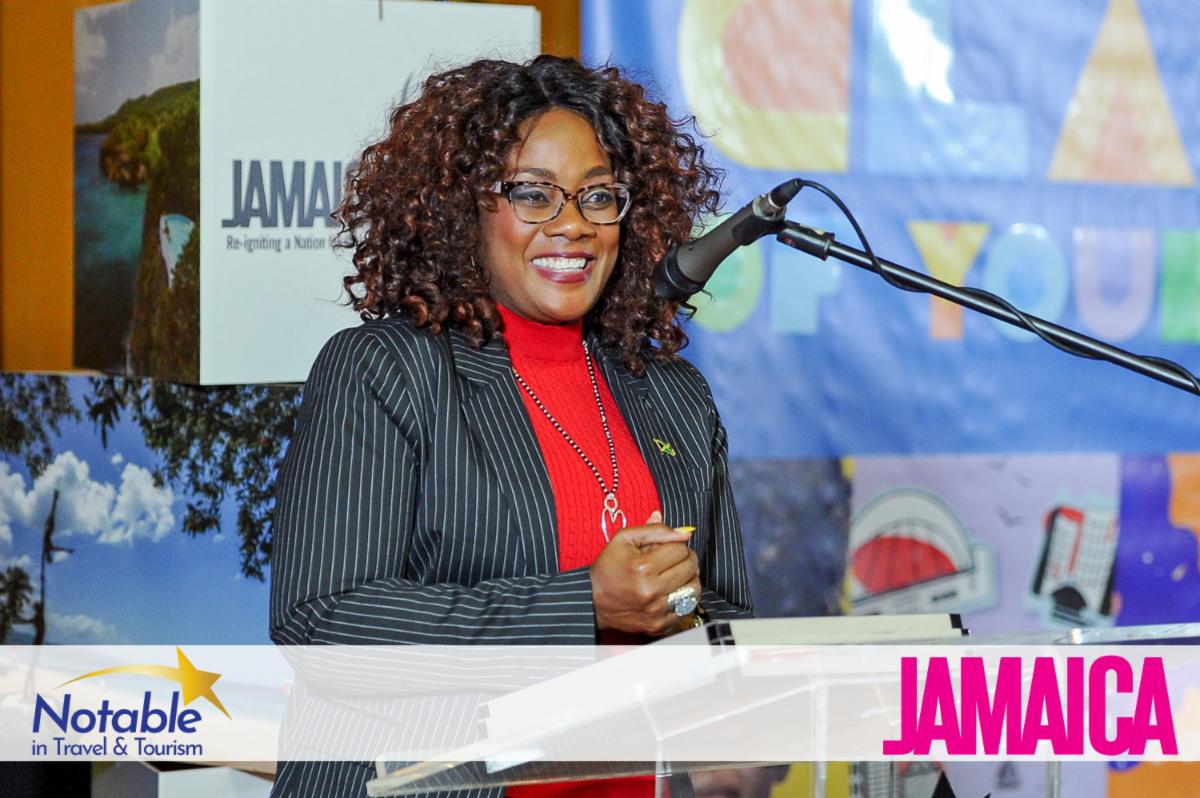 Angella Bennett, Regional Director Canada, Jamaica Tourist Board
Led by tourism and hospitality veteran Angella Bennett, the Jamaica Tourist Board's (JTB) operations in Canada are having a positive outcome on tourism revenue generated by arrivals from the Great White North.
With nearly 30 years of experience in private sector hospitality under her belt, Bennett has transitioned smoothly and firmly into her role representing Jamaica and establishing solid relationships with Canada's vast network of professional travel advisors and tour operators.
"It's been an end game of mine to work for my country, so the transition was a great experience for me," she stated. 
Bennett is quick to acknowledge the critical role played by airline partners, tour operators and the professional travel community in contributing to the robust post-pandemic recovery of Jamaica's tourism sector. The team leveraged technology to keep the lines of communication open through initiatives such as the "Irie Hour", a series of online forums that allowed travel advisors to remain in contact with the JTB, hear from guest suppliers, and receive destination updates.
"Travel advisors are at the heart of the success of our recovery, and they've been able to sell Jamaica confidently because of the ways we educated them about Jamaica and how to sell the destination under the new normal. Before we reopened, we needed our agents to know and understand what Jamaica was doing to recover the market and to prepare for when Canadians would be able to travel to Jamaica again," shared Bennett.
The JTB also did much work to engage its critical airline partners. An encouraging result was opening the current winter season with 26,000 additional seats going into the destination from key gateways in Canada. Bennett reported that there is additional airlift coming out of Halifax and Hamilton, recovered gateways that had not been expected to come back online.
"Our traditional Toronto and Montreal gateways are doing very well, and the load factors are higher than what we did in 2019," she noted, while acknowledging that attracting service from British Columbia and the western part of Canada continues to be a challenge due to the lengthy travel time. "We continue to be in conversation with our partners such as Sunwing and WestJet," said Bennett.
Not one to rest on the laurels of past success, Bennett is determined to build on the momentum the team has achieved: "We have to engage our travel community even more vigorously than we did before because the competition is fierce. Our Canadian team is now back on the road, engaging at trade shows, and of course, we will continue our engagement with our tour operator partners."
Bennett is proud of the seasoned JTB team in Canada. "They are very industry-focused and on point regarding our brand. For example, our team understands that the 'Come Back' ad campaign is a strong positioning for us to recover the market. We have the brand front and center in every activity," she said.
Despite being thousands of miles away from Jamaica, Bennett keeps her homeland close to heart: "Jamaica is my root and my core, but technology allows us to stay connected. I give God thanks and I'm very grateful for the opportunities He has presented in my life."