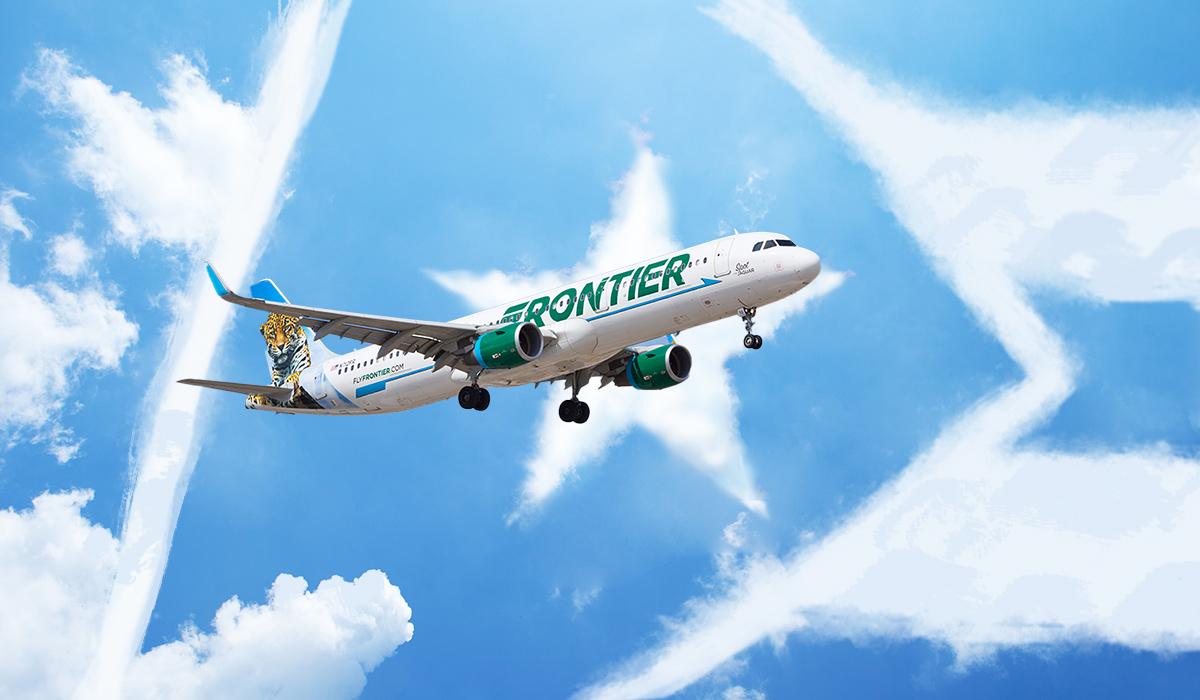 Low-cost carrier explores Puerto Rican frontiers
Welcome to the MPE Caribbean Tourism Authority, a new resource for all things related to marketing, branding and promoting the unique Caribbean experience. To share stories, information or intelligence, contact us at info@marketplaceexcellence.com.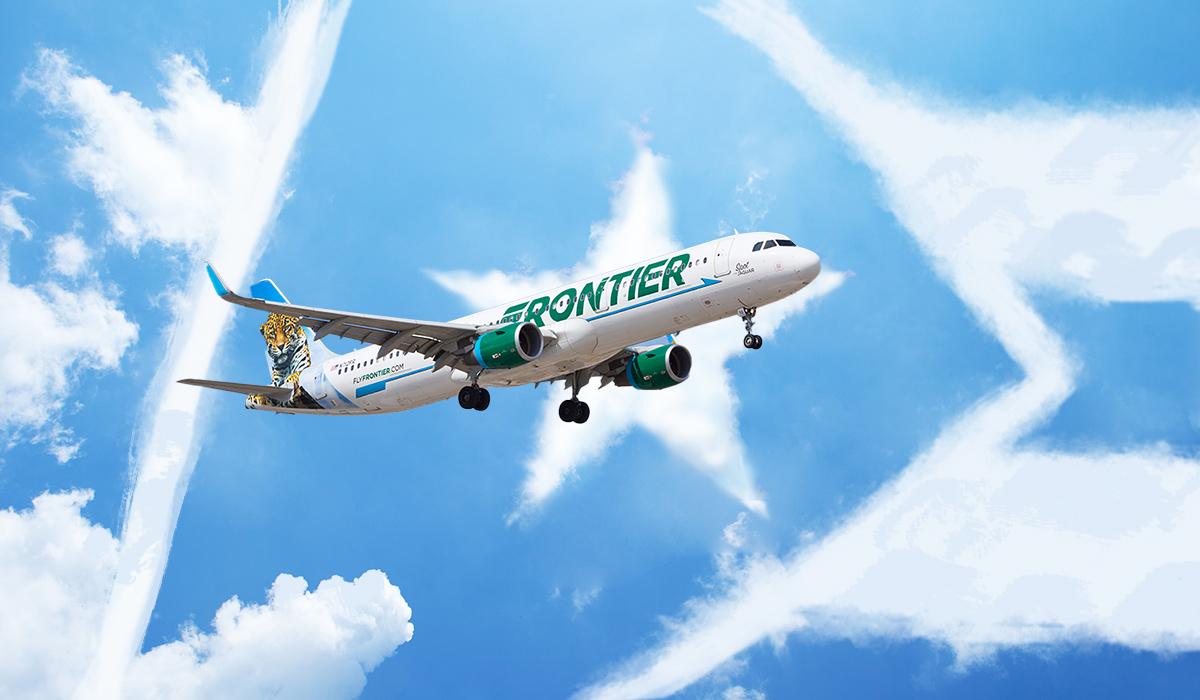 Frontier Airlines, which describes itself as an "ultra-low fare carrier", is doubling down on service expansions to Puerto Rico, announcing new nonstop routes from seven U.S. cities and Cancun, beginning in May.
Along with expanded service to San Juan and Aguadilla, Frontier will begin offering flights to Ponce, Puerto Rico for the first time, and will serve more routes to Puerto Rico than any other airline flying the Caribbean skies.
"Puerto Rico is a hugely popular destination for leisure travelers as well as the large population of Puerto Ricans residing in the U.S. who enjoy returning to the island to visit friends and family," said Daniel Shurz, senior vice president, commercial, Frontier Airlines.
The new routes bring the airline's total number of nonstops to Puerto Rico to 19, with the important Dallas, Texas market being a highlight for many Lone Star state travelers.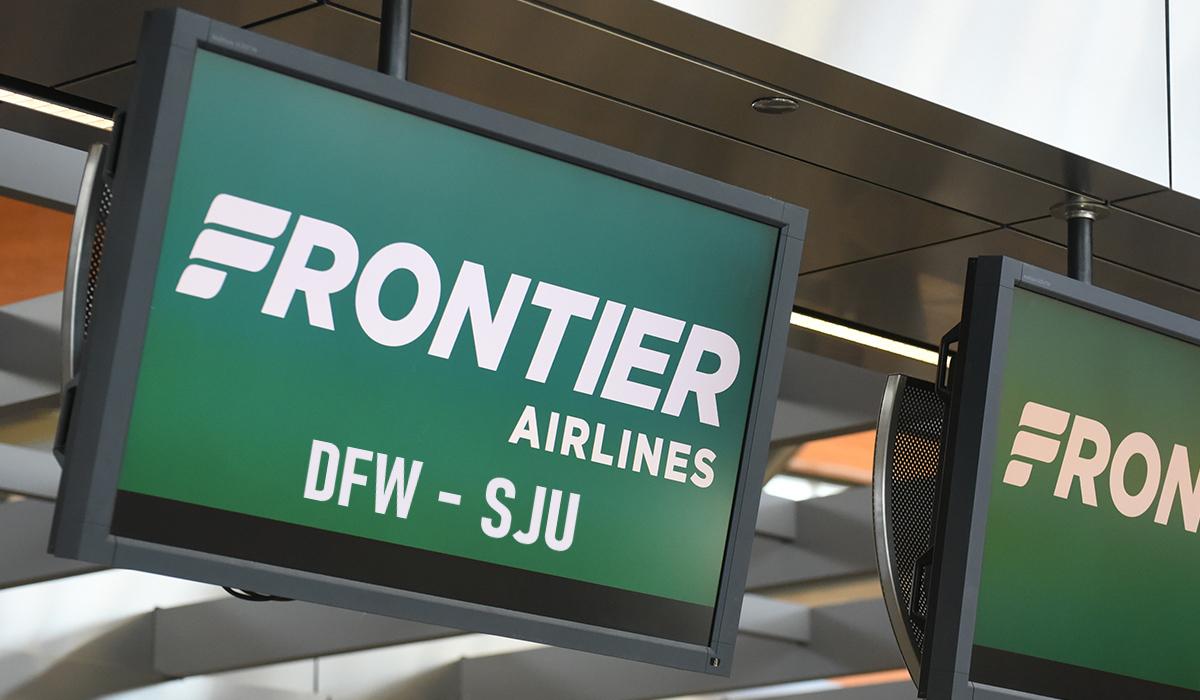 Texas tends to buck national economic and resiliency trends and has traditionally delivered strong returns for the Caribbean tourism sector.
For example, Brian Znotins, American Airlines' Vice President of Network & Schedule Planning, recently talked up the importance of Austin, Texas to its flyers, asserting that the airline is "wild for Austin".
Montego Bay, Jamaica; Punta Cana, Dominican Republic; Cancun, Mexico; and Nassau, Bahamas are among the regional destinations that can testify about the impact of nonstop flights from Austin, while several islands in the region enjoy nonstop flights from Dallas-Fort Worth International Airport (DFW)throughout the year.
Frontier's nonstop service will begin in May to Luis Muñoz Marin International Airport in San Juan, Puerto Rico (SJU) from Chicago Midway International Airport (MDW), DFW, Detroit Metropolitan Wayne County Airport (DTW), Cleveland Hopkins International Airport (CLE), Baltimore/Washington International Thurgood Marshall Airport (BWI), and Cancun International Airport (CUN). Additionally, Frontier will also begin daily one-stop service in May to SJU from Denver International Airport (DEN) via DFW.
Frontier will also launch nonstop service to Rafael Hernández International Airport in Aguadilla, Puerto Rico (BQN) from Tampa International Airport (TPA) and to Mercedita International Airport in Ponce, Puerto Rico (PSE) from Orlando International Airport (MCO).
"As we come off of back-to-back record-breaking years for tourism to the island, we look forward to continuing our momentum and welcoming even more visitors to 'Live Boricua'," said Brad Dean, CEO of Discover Puerto Rico. "Increased flight offerings, thanks to our partners at Frontier, serve as yet another proof point of the travel industry's belief in Puerto Rico as an unmatched destination, now and into the future," he stated.