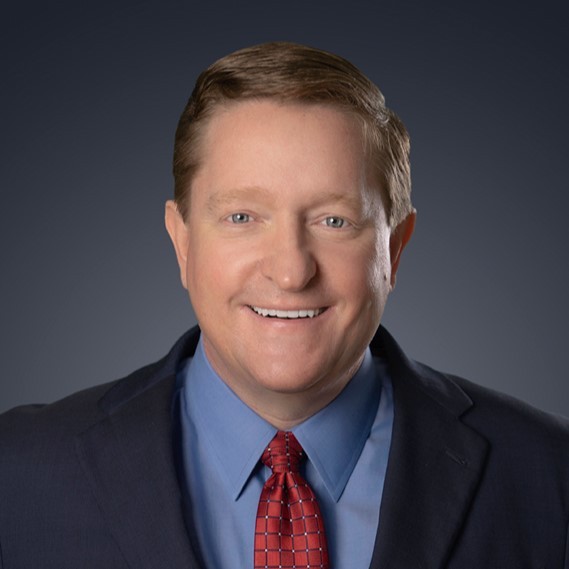 Puerto Rico reports record-setting tourism results
Welcome to the MPE Caribbean Tourism Authority, a new resource for all things related to marketing, branding and promoting the unique Caribbean experience. To share stories, information or intelligence, contact us at info@marketplaceexcellence.com.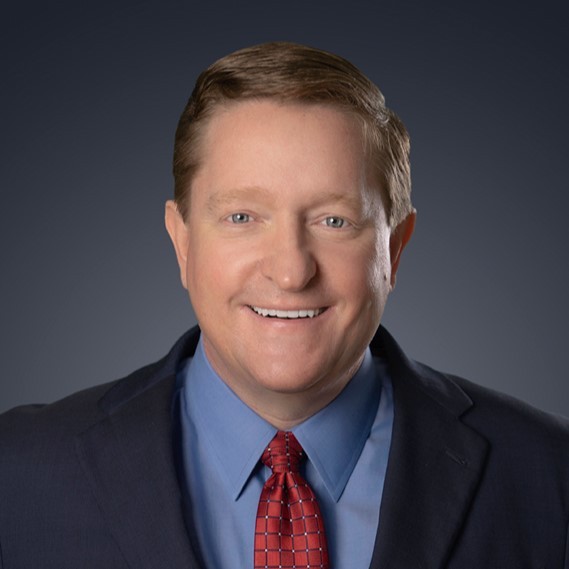 Brad Dean, CEO, Discover Puerto Rico
Despite the impact of Hurricane Fiona this Fall, Puerto Rico's tourism industry is on track to close the year with new records in visitation, visitor spending and jobs – signaling one of the best years in the history of this economic sector and solidifying the Territory's recovery from the difficulties of the COVID-19 pandemic.
"Tourism continues to lead the economic resurgence of Puerto Rico, and together, we're setting records along the way," said Brad Dean, CEO of Discover Puerto Rico. "Visitation, spending, and employment continue to reach or exceed 2021 levels, which … was our best year ever in Puerto Rico tourism. In comparison to other Caribbean islands and states in the U.S. mainland, Puerto Rico continues to outperform our peers," he added.
The milestones were reached due to the savvy marketing approach taken by Discover Puerto Rico's dedicated teams coupled with the investment of $50 million in American Rescue Plan Act (ARPA) funds that have been integrated into efforts to promote Puerto Rico as a tourism destination.
Alisha Valentine, Discover Puerto Rico's Director of Research and Analytics, revealed that 2022 is estimated to close with a seven percent increase in overall visitation compared to 2019, when the cruise industry attracted one of every three visitors to Puerto Rico. When compared with 2021, the increase is 10 percent. 
Between January and October of this year, travelers contributed $1.345 billion to the island's lodging sector, an increase of about 30 percent. 
Labor statistics show that by October 2022 there were 91,200 jobs in the leisure and hospitality sectors, the highest number in Puerto Rico's history. Not only did job opportunities increase, but wages also rose. Demand for labor and worldwide inflation contributed to an increase of 34 percent since last year. 
"In just the past three months, we've participated in more than 75 trade shows, road shows, and promotional activations, all designed to position Puerto Rico as the premier leisure, meeting, and event destination in the Caribbean," said Dean. 
"It's no coincidence that the two best years in the history of Puerto Rico tourism came when we were able to double our budget by investing one-time federal funds in tourism promotion. Unfortunately, those funds will run out after 2023, so you can be certain we are looking at ways to continue the progress that we've made together," he added.