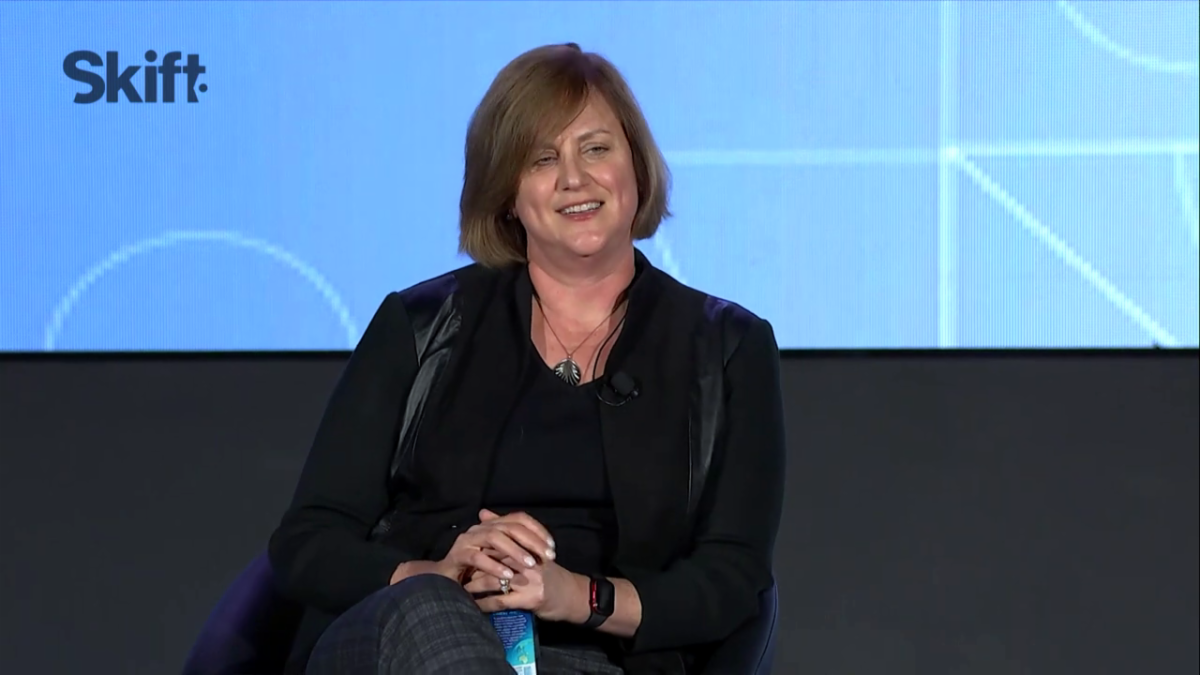 Touchpoints key for happy travelers, airline exec says
Welcome to the MPE Caribbean Tourism Authority, a new resource for all things related to marketing, branding and promoting the unique Caribbean experience. To share stories, information or intelligence, contact us at info@marketplaceexcellence.com.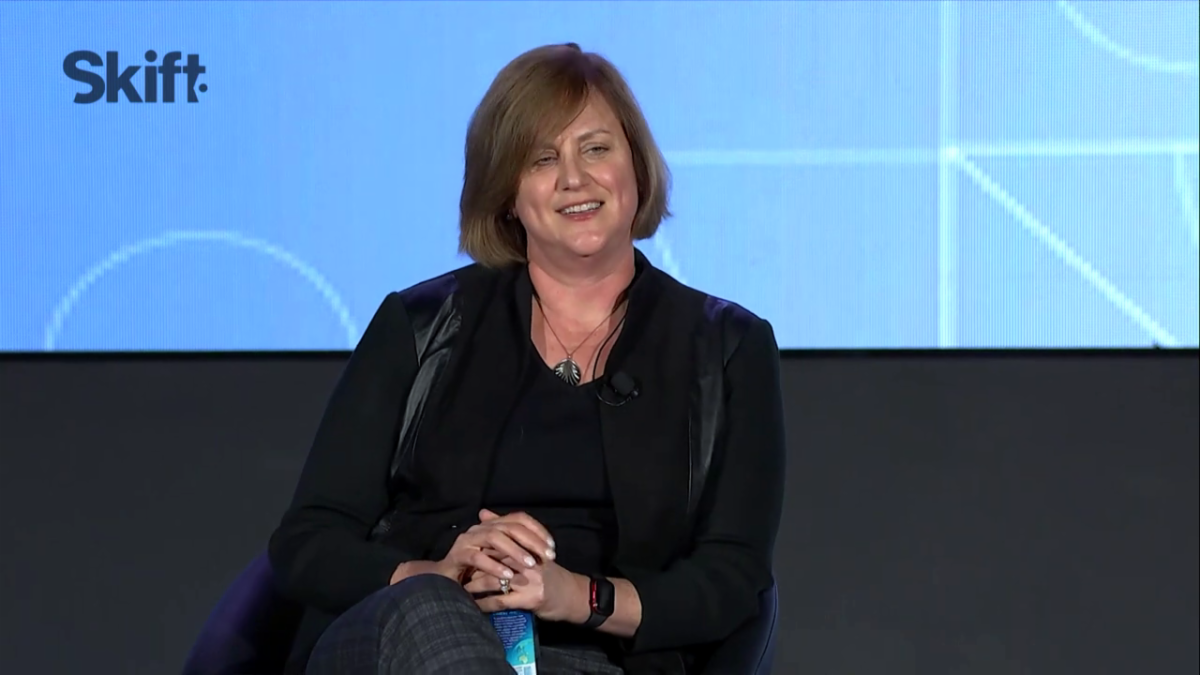 Linda Jojo, Executive Vice President & Chief Customer Officer, United Airlines
Source: Skift
Speaking at the recent Skift Aviation Forum in Dallas, United Airlines' Executive Vice President and Chief Customer Officer Linda Jojo highlighted the value of having key touchpoints with travelers. 
Specifically, she said her airline is continuing to greet each passenger at the end of the jetbridge, offering some kind of welcome token, even if it's just an alcohol wipe.
"Our flight attendants greet every single customer now, and sometimes it's the [hand] wipe. Sometimes it's just to say hello, and we may not have a wipe forever. There may be something a little more fun coming at some point, but I don't think we'll ever take away that touchpoint at the end of the jetbridge."
The Skift Aviation Forum brought together CEOs and senior executives from across the airline industry to discuss the future of aviation.
Key takeaways from Jojo's conversation at Skift:
Touchpoints

keep travelers happy.

Great

customer service

starts with great people.

Technology

, like a great airline app, is key to the future of travel.

Biometrics

are already being used in travel.

Tech

timesavers

, such as United's Agent On Demand feature, help travelers get help faster in frustrating situations, such as a canceled flight during inclement weather.
Watch her full interview here: https://youtu.be/3gB3RH4of4c.