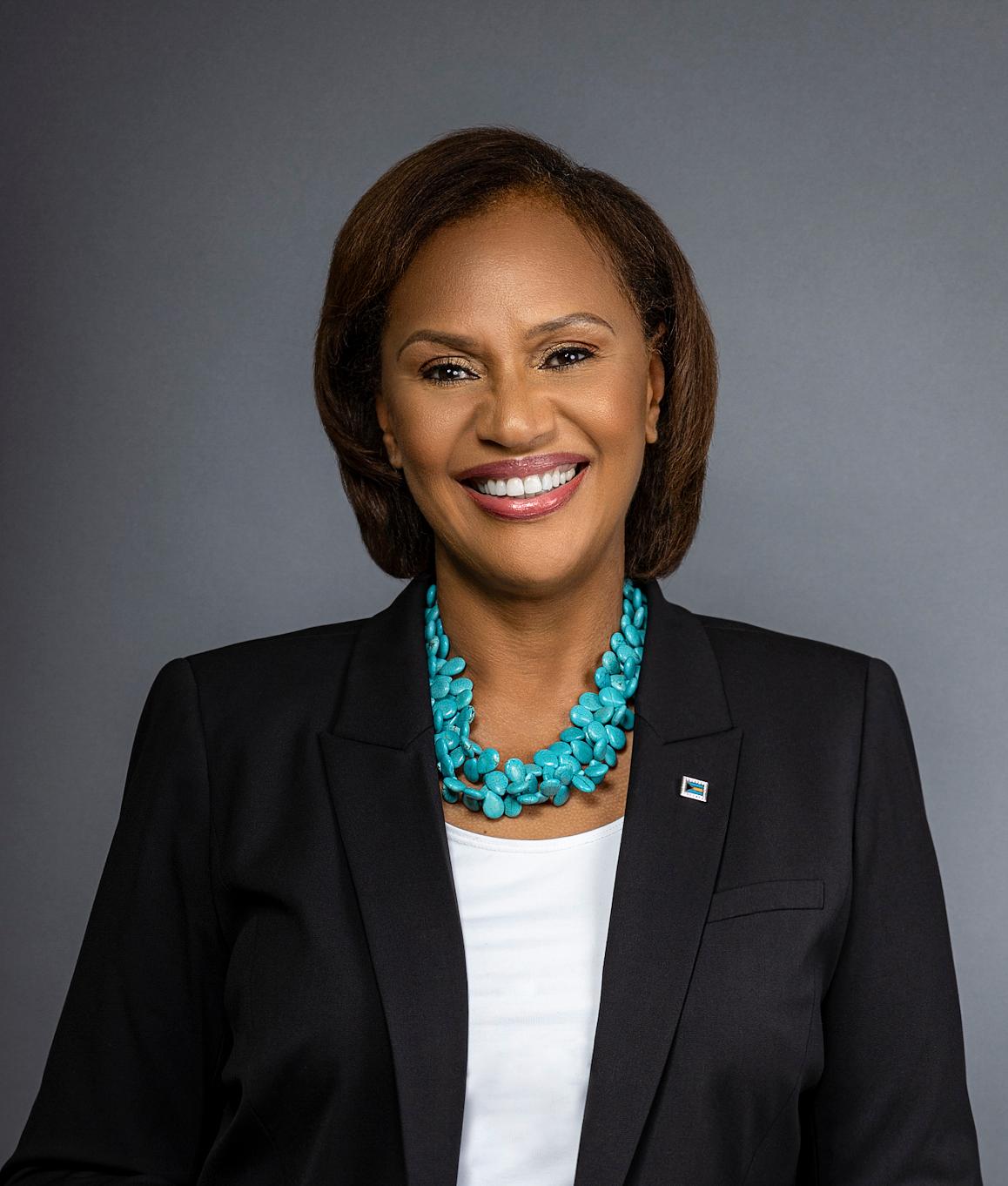 Tourism Exec: Margaritaville Beach Resort Shines in Downtown Nassau
Welcome to the MPE Caribbean Tourism Authority, a new resource for all things related to marketing, branding and promoting the unique Caribbean experience. To share stories, information or intelligence, contact us at info@marketplaceexcellence.com.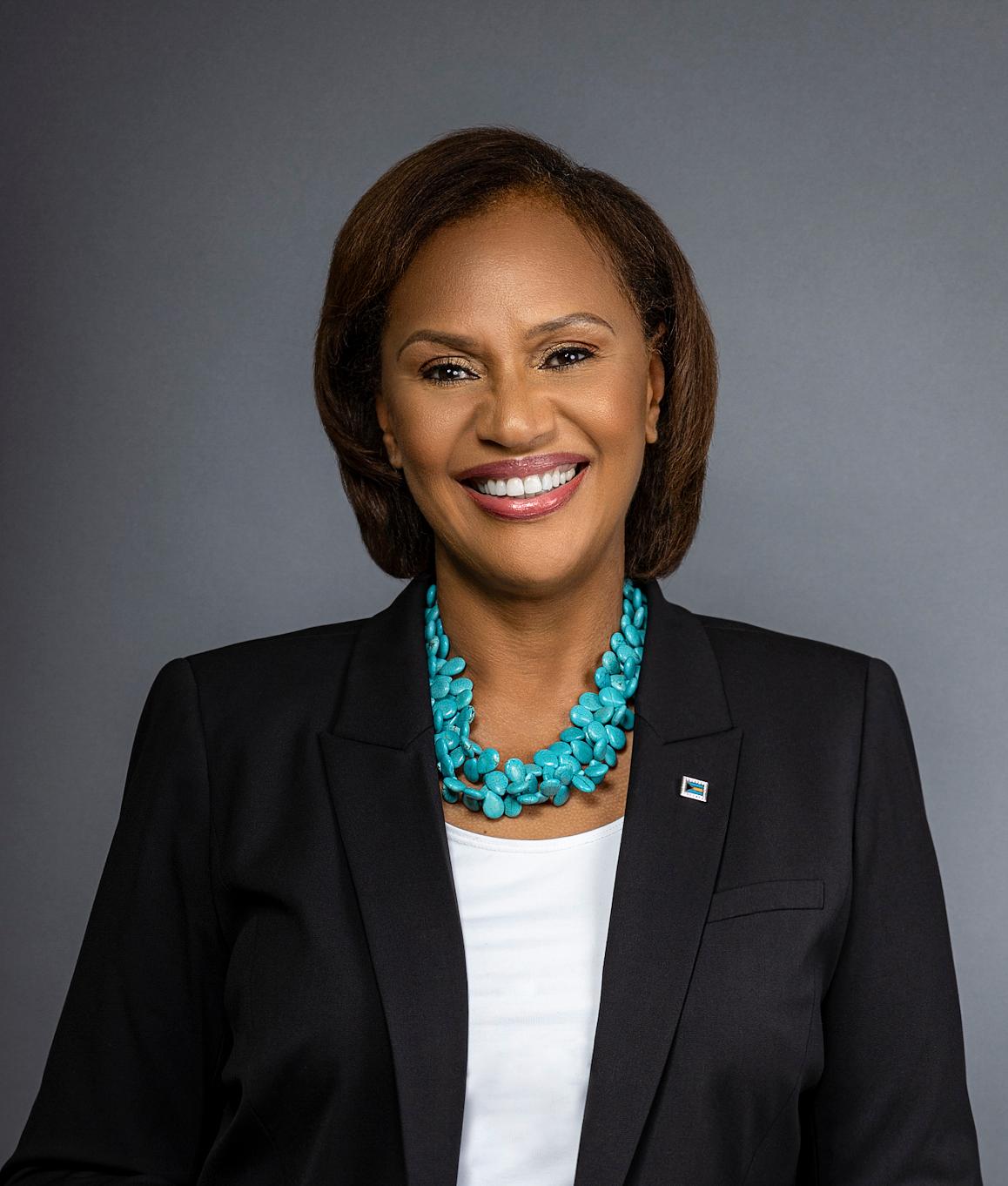 Joy Jibrilu, CEO, Nassau Paradise Island Promotion Board
The new Margaritaville Beach Resort Nassau in the Bahamas has been described as 'a gem' in downtown Nassau by Joy Jibrilu, CEO of Nassau Paradise Island Promotion Board (NPIPB). 
Speaking recently about Nassau's tourism offerings, Jibrilu highlighted Margaritaville Beach Resort Nassau, which opened last year, and noted that she and her NPIPB colleagues are "so pleased" with the property. She recalls seeing construction of the hotel during the pandemic, hidden from the main road behind brick, and not knowing what to expect. Now that the property has been unveiled, the consensus is that it was well worth the wait.
"There is not one view from this resort [that] does not capitalize on everything that is absolutely stunning and beautiful about Nassau Paradise Island," she said.
From the historic downtown landscape to the turquoise ocean, picturesque sights abound. And with meeting spaces, a world-class spa and family-oriented attractions such as its own water park, Jibrilu says the resort "caters to just about every single segment of the traveling public."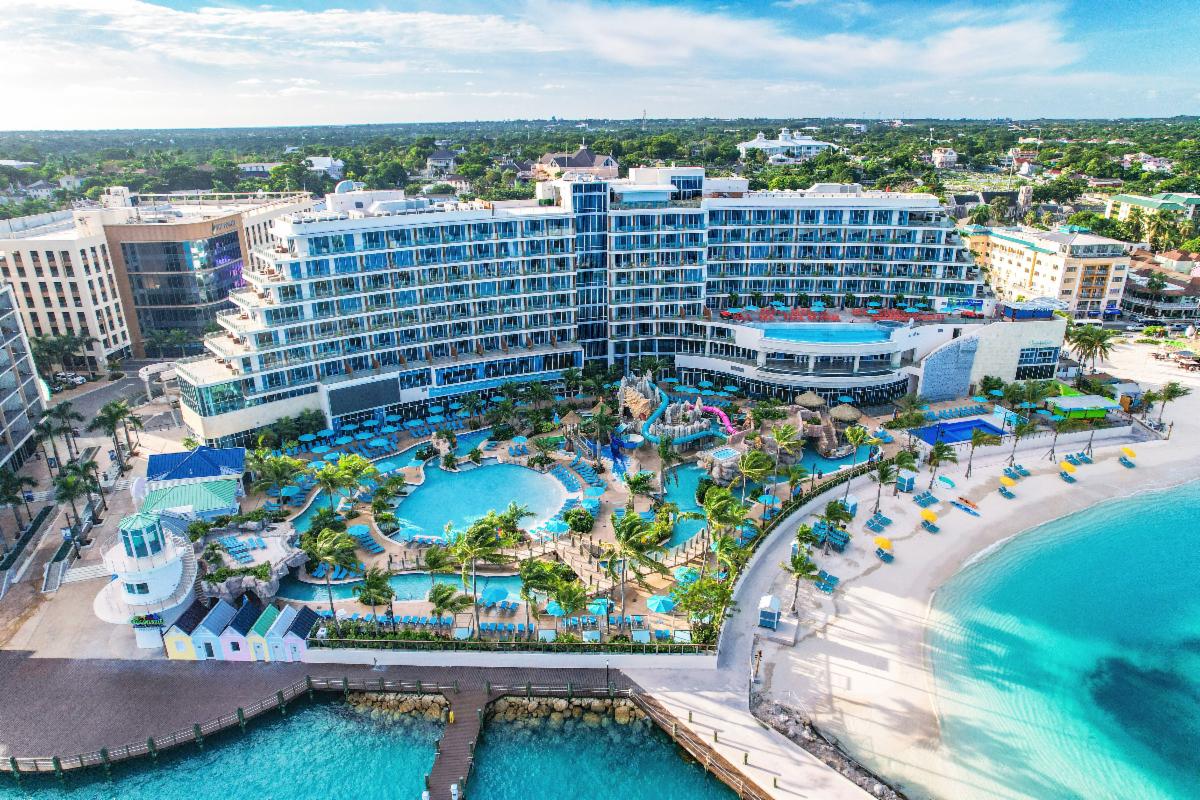 Margaritaville Beach Resort Nassau is a Bahamian gem.
She added that Margaritaville Beach Resort Nassau's food and beverage options are "second to none" and that Nassau Paradise Island is being called a "powerhouse" from a culinary standpoint, with many local restaurants taking a farm-to-table approach to their menus.
When it comes to food and beverage, the resort has gone to great lengths to provide a variety of diverse, island-inspired bars and eateries, ranging from casual to fine dining, all featuring anuncompromising commitment to fresh, quality ingredients. Choices cover the gamut from a "Cheeseburger in Paradise" to signature frozen concoctions and upscale experiences.
Options include JWB Prime Steak and Seafood, Joe Merchant's Bakery, Changes in Latitude Bar, Feeding Frenzy, The Pointe Market, Vacation Café, 12 Volt Bar, S.O.S Bar, and Frank & Lola's Pizzeria, which opened officially on February 9 (National Pizza Day).
For guests who are up for a stroll in downtown Nassau, nearby choices include world-renown spots such as Graycliff Restaurant and Café Matisse, as well as the authentic, mouthwatering tastes found at Arawak Cay or "Fish Fry".
As the first Bahamian to serve at the helm of NPIPB, Jibrilu takes great pride in promoting her islands and showing the world what they have to offer. She is also passionate about inspiring Bahamians to be tourists in their own destination, and notes that Margaritaville has enticing offers for residents.
"Nassau Paradise Island", often considered the gateway to the Bahamas, consists of two islands: New Providence and Paradise Island.